29 members of HDP Youth Council arrested in Turkey
The Turkish regime's political genocide operations against the HDP has escalated since the launch of Turkey's genocidal military campaign seeking to invade North and East Syria.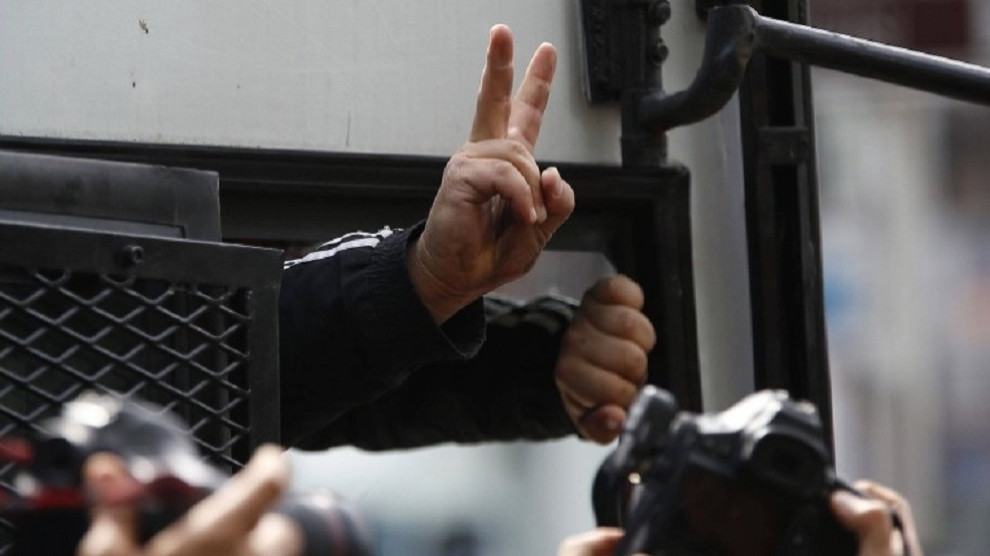 Since Friday 29 members of the Youth Council of the Peoples' Democratic Party (HDP) have been arrested in Turkey.
The arrests took place following house raids carried out since yesterday. A statement by the HDP Youth Council said that the detainees include 3 members of the Executive Board and 26 members of the Council.
A female member of the HDP Youth Council, Gülistan Yiğit who was detained in Amed, was subject to naked search and torture, said the statement which added that another 45 people face an arrest warrant in the scope of the same operation.
"At a time when the common fight of the youth of Turkey and Kurdistan becomes ever stronger and social movements take to the streets all around the world, those who cannot sit comfortably in their palaces have once again directed their repression against the youth; the dynamics of the society and leader of social movements," said the statement.
HDP Youth Council called for the immediate release of those arrested and declared that they will not be intimidated by the repression.