5 people sent to prison for events they joined when young
The political genocidal practices of the AKP-MHP government towards the Kurdish people continue.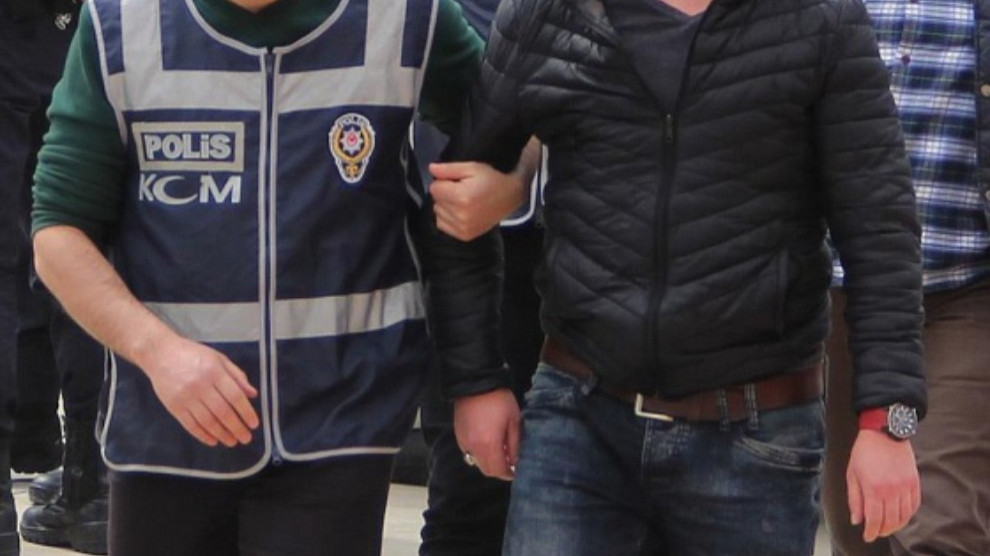 As part of the investigation carried out by the Adana Chief Public Prosecutor's Office, 7 people were detained following operations carried out on 14 June.
The 7 people held in the Provincial Police Department were charged with allegations of having joined some actions in the city during their childhood. The 7 people were transferred to Adana Courthouse and the prosecutor's office accused them of having been involved in events in the city between 2011 and 2014. He demanded the 7 to be remanded in custody for "acting on behalf of an illegal organization".
The judge decided to remand in custody 5 people on the same charges and to release 2 people on bail.
In the last two weeks in Adana, 17 people were detained on the pretext of participating in different events in their childhood and 12 of them were sent to prison.