Acquittal demanded for 'Ankara JITEM Case' defendants
The prosecutor demanded the acquittal of the defendants at the so called 'Ankara JITEM Case'.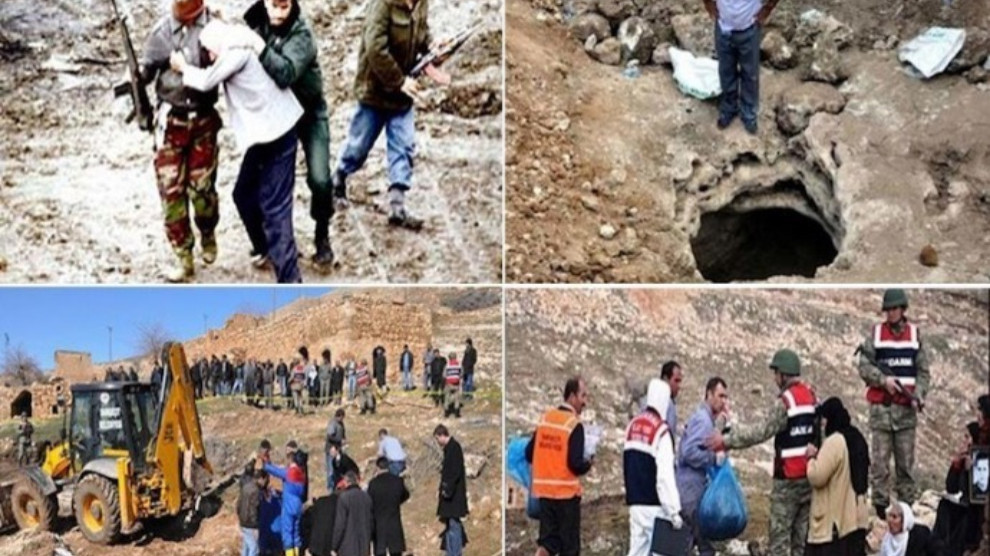 The sentence hearing of the case known as 'Ankara JITEM Case' was held in Ankara 1st High Criminal Court.
Begüm Erdoğan, daughter of Namik Erdoğan, one of the 19 people forcibly disappeared and executed in Ankara in the '90s, was at the hearing together with families of the disappeared people and HDP co-chair Pervin Buldan, herself wife of a victim of state brutality.
The prosecution maintained that Ayhan Çarkın (former special team member who decided to speak out) did not show any evidence to substantiate the accusation and statements he made.
Mahmut Yıldırım's file was separated and the other defendants were acquitted for alleged lack of evidence to convict them.
Justice not done
Relatives of the missing people reacted to the decision saying: "We know that justice cannot be done here. All of the defendants are responsible for these murders."