Another rapist released from prison in Turkey
A man who raped a 16-year old, has been released from prison.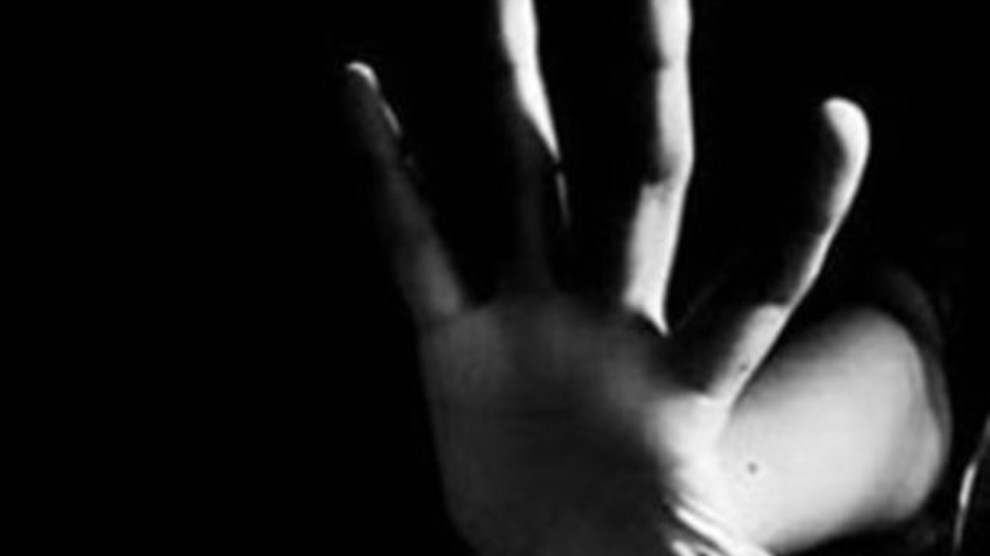 16-year old N.D. was abducted and raped by her relative B.K. in the southern province of Antalya on 18 January 2020. Upon a criminal complaint by the victim, the man was jailed for sexual abuse and deprivation of liberty against a child.
The rape was also confirmed by a report prepared by the Training and Research Hospital in Antalya.
The third hearing in the trial of B.K. was held at the 7th Heavy Penal Court of Antalya on Thursday.
The court decided to release the rapist on the grounds of "lack of evidence" and adjourned the hearing.
The association 'Children and Women First' and the victims's lawyer Ayşim Korkmaz protested the court's decision which -they said- was unlawful.