Anthropologist David Graeber passes away
David Graeber died in Venice at the age of 59. He was a close friend of the Kurdish people.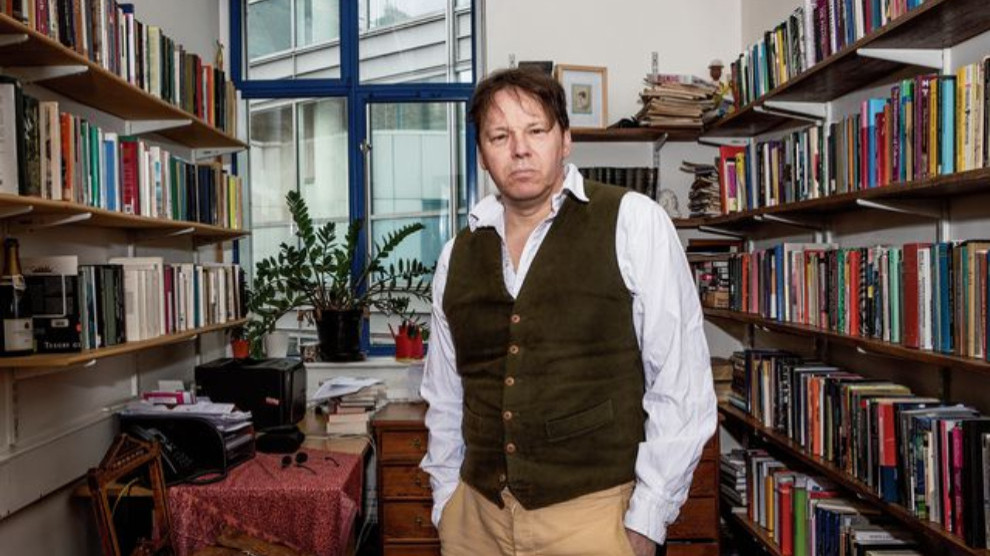 Anthropologist and activist David Graeber has passed away. His wife, artist and publicist Nika Dubrovsky, confirmed on Twitter, her husband died yesterday in a hospital in Venice. The American-born activist was 59 years old.
Theorist David Graeber coined the term "bullshit jobs" that argues the existence and societal harm of meaningless jobs. He contends that over half of societal work is pointless, which becomes psychologically destructive when paired with a work ethic that associates work with self-worth. In his book of the same name which was published in 2011, the New York-born London School of Economics and Political Science professor argues that up to 40 percent of the work that is done today in Western industrial societies is superfluous. Managers, civil servants and lawyers are merely killing time at their workplaces. Graeber's book "Debt: The first 5000 years" became a bestseller.
David Graeber travelled to Rojava several times, especially to take a closer look at the educational models there. In an interview during the symposium "Democratic, Free University and Educational Models" which was held at the Rojava University in Qamishlo in April 2018, he called the founding idea and the educational system of Rojava University "a rebirth of education".
In a call to "Boycott Turkish Government Sponsored Academic and Cultural Institutions" which was endorsed by a group of leading scholars in October 2019, he said: "Rojava is a beacon of hope for the peoples of the world, currently being faced by the prospect of outright genocide. Its the responsibility of decent human beings everywhere to understand that neutrality is not an option."
In the book "Building Free Life, Dialogues with Öcalan", which was published last fall in the International Initiative "Freedom for Abdullah Öcalan—Peace in Kurdistan" edition, David Graeber also illuminates various aspects of the theory and practice of the influential Kurdish leader that led to the revolution in Rojava. In the text "Ocalan as Thinker: On the Unity of Theory and Practice as a Form of Writing" he conceptualizes Ocalan's writings on mythology and thus managed to raise the level of discussion even further.
RELATED NEWS: