Appeal for HDP MP Leyla Guven's release
After CHP MP Enis Berberoglu was released, an appeal request was filed for arrested HDP MP Leyla Guven on grounds of precedent.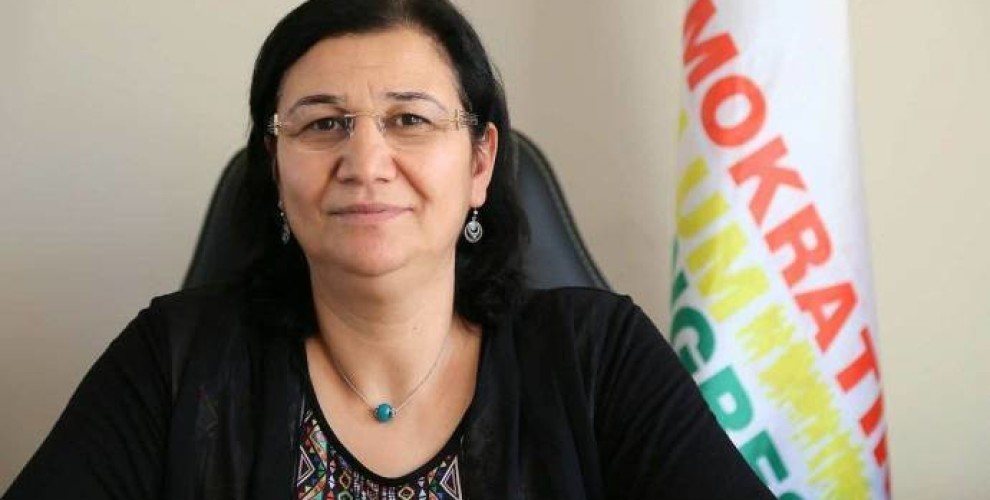 After CHP (Republican People's Party) Istanbul MP Enis Berberoglu was released, lawyers submitted an appeal for the release of HDP (Peoples' Democratic Party) Hakkari MP Leyla Guven, who is the only remaining MP in prison.
Lawyer Reyhan Yalcindag Baydemir said her client should be released on grounds of precedent after the verdict issued for Berberoglu and appealed to the Diyarbakir High Penal Court No.9.
"AGAINST THE PENAL CODE, CONSTITUTION AND THE ECHR"
The 9 page long appeal petition submitted to the court argued that Guven should be released, as per the verdict issued for CHP MP Berberoglu.
Yalcindag said Leyla Guven has been on remand since January 31, 2017 in a manner that goes against the Penal Code, the Constitution and the European Convention on Human Rights (ECHR) and the continuation of her client's remand is unlawful.