Armed racists stop HDP politician in Antalya
The co-chair of the HDP district association in Döşemaltı near Antalya, Mehmet Deniz, has been stopped by an armed group of racists.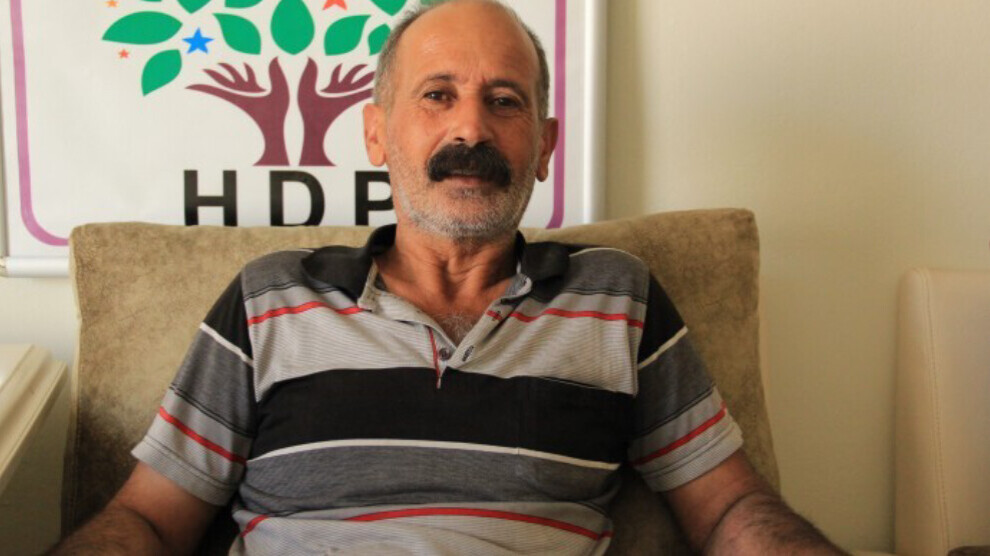 The Turkish government's hate discourse that Kurdish activists are behind the forest fires in Turkey is bearing further poisoned fruit. After the deadly attack on Kurds in Konya and attacks in many places, a threat was made against the co-chair of the HDP's Döşemaltı district association, Mehmet Deniz.
Armed right-wing extremist militias are particularly present in the districts and rural areas of Antalya province and carry out "identity checks" under the eyes of the authorities. In recent days, this has resulted in several attacks in Manavgat, Gazipaşa and Alanya and has now targeted the Peoples' Democratic Party (HDP) local politician Mehmet Deniz.
In the evening hours on Tuesday, right-wing extremists blocked the road in the region of Döşemaltı and questioned the stopped drivers. The politician Mehmet Deniz also got into this "control". He was stopped by two men and his car was subsequently surrounded by a group of twenty people. Deniz said: "When I said I was on my way home, they asked for my address and my ID card. I said I didn't have it with me. When I asked, 'You are not soldiers, you are not policemen, what is this place?' they replied, 'We know our destination. You don't know it.' After that, he was able to continue.
"This is a provocation. When something happens, it happens to all of us. We live closely connected in this district," said Deniz.