Armenian MP Manukyan condemns handing over of two HPG guerrillas to Turkey
Armenian parliamentarian Gegham Manukyan reacted sharply to the handing over of two HPG guerrillas to the Turkish state, saying "Armenia has not seen such betrayal for 30 years" and noted that they will "get rid of the occupation government".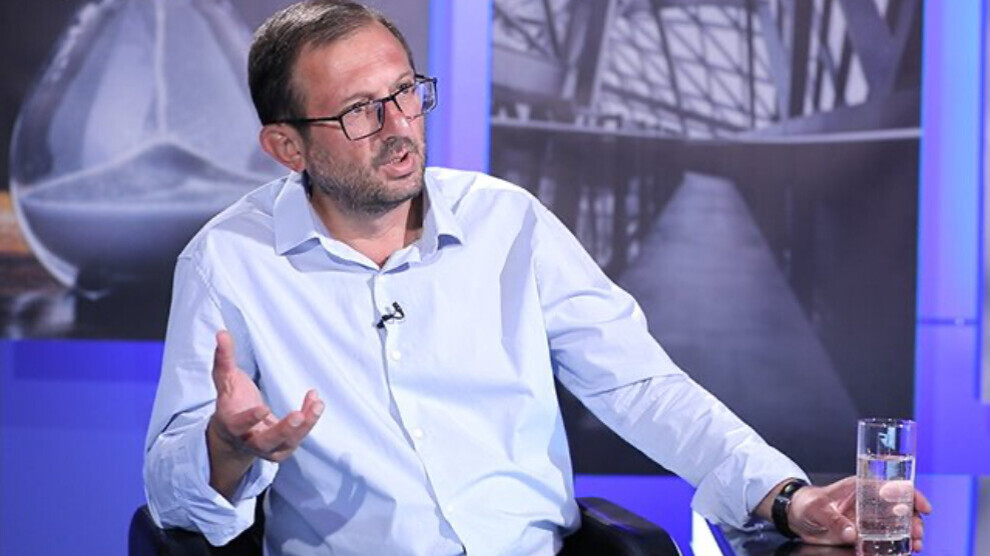 Armenian parliamentarian Gegham Manukyan shared photos of two guerrillas named Atilla Çiçek and Hüseyin Yıldırım, who were handed over to the Turkish state, in a statement published on the "168.am" website and Facebook page, and said that they were "two Kurdish freedom fighters, revolutionaries, who fought for the liberation of their own people, fought against Turkish oppression."
Pointing out that Dersim was one of the areas where the guerrillas were fighting, Manukyan said: "Many of our citizens were saved thanks to the Kurds during the Armenian Genocide in Dersim. Now, after they appeared on the territory of the Republic of Armenia, they were abducted and handed over to the genocidal Turkish authorities, the sponsor of the Azerbaijani aggression, who nowadays is an active participant in the 44-day war against our country."
'Not an Armenian government. They are occupants'
Reminding that there was a court decision regarding the release of both guerrillas, Manukyan addressed the Kurds: "Forgive us, my brothers, for the Armenians handing your children over to Turkey, where they will be tortured. Now we do not have an Armenian government. They are enemy forces invading our country."
The parliamentarian added: "Armenia has never carried out such a betrayal in thirty years. There was no such thing in those years."
Manuykan reacted to Prime Minister Nikol Pashinyan's government, saying that "he already gave everything to the Turks."
'Forgive me for betrayal'
Expressing his concern that "the heroes of the Artsakh (Upper Karabakh) war will come next", Manukyan pointed out that Nikol Pashinyan may meet with Turkish President Recep Tayyip Erdogan in Prague on 6 October.
"He gave a present to the Turks," Manukyan said, adding; "Now he will even meet them to hand out the Motherland. Forgive me, my brothers, for treason (…) We will get rid of this occupation government."