Assad: "Our resolve against terrorism has become stronger"
Assad said, "This attack has made our resolve to fight and crush terrorism on every inch of Syrian territory all that much stronger."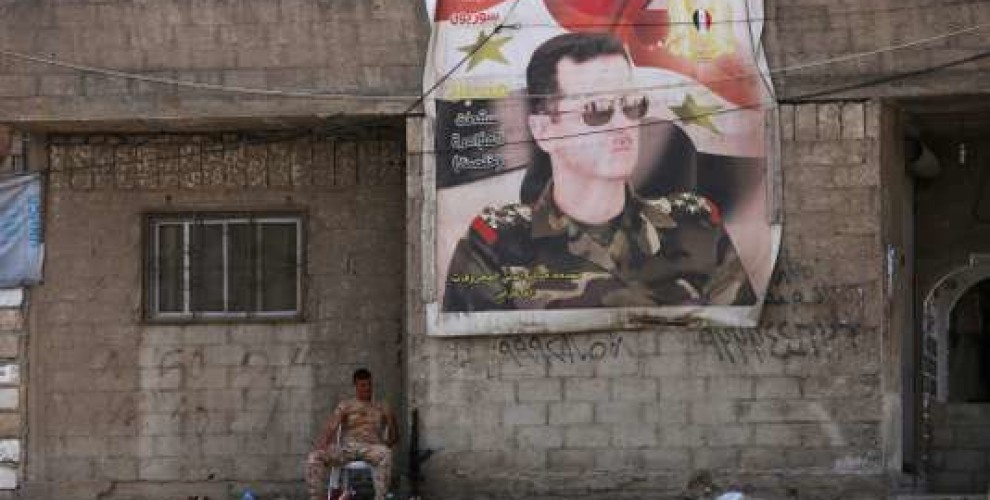 Following the attack by the US, the UK and France, Syrian President Bashar Al Assad had a phone call with Iranian President Hassan Rouhani.

In the call, Bashar Al Assad said they are "more determined than ever in the fight against terrorism".

Assad said, "This attack has made our resolve to fight and crush terrorism on every inch of Syrian territory all that much stronger."

The US, France and the UK carried out a missile and aerial attack against Syria in Duma on April 7 with the allegation of chemical weapon use.

The Damascus administration issued a statement and called the attack "barbaric", and alleged that the Westerners are looking to prevent the efforts of the Organization for the Prohibition of Chemical Weapons. The organization is to carry out an investigation in Duma this Saturday.