At least 1,000 killed after strong earthquake rocks Afghanistan
At least 1,000 were killed and 1,500 others injured after a magnitude 5.9 earthquake rocked remote parts of eastern Afghanistan and neighbouring Pakistan.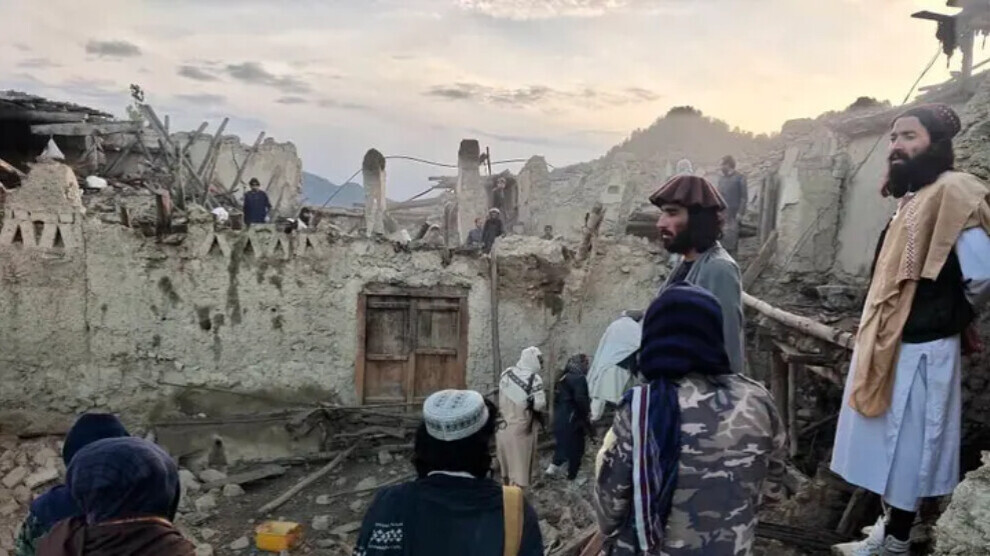 The death toll from a powerful earthquake in Afghanistan has increased to 1,000, with more than 1,500 others wounded, according to the Taliban's Culture and Information Department, as rescuers try to reach the site of the disaster in the remote provinces of Paktika and Khost.
The United States Geological Survey said the magnitude of the earthquake in the early hours of Wednesday was 5.9. The epicentre of the tremor was about 46km from the city of Khost, near the Pakistani border.
"People are digging grave after grave," said Muhammad Amin Huzaifa, head of the Information and Culture Department in hard-hit Paktika.
"It is raining also, and all houses are destroyed. People are still trapped under the rubble," he told journalists.