At least 17 soldiers' bodies brought to Hakkari
It has been reported that at least 17 of the soldiers who died during the invasion attacks carried out by the invading Turkish state in Southern Kurdistan were transported to Hakkari.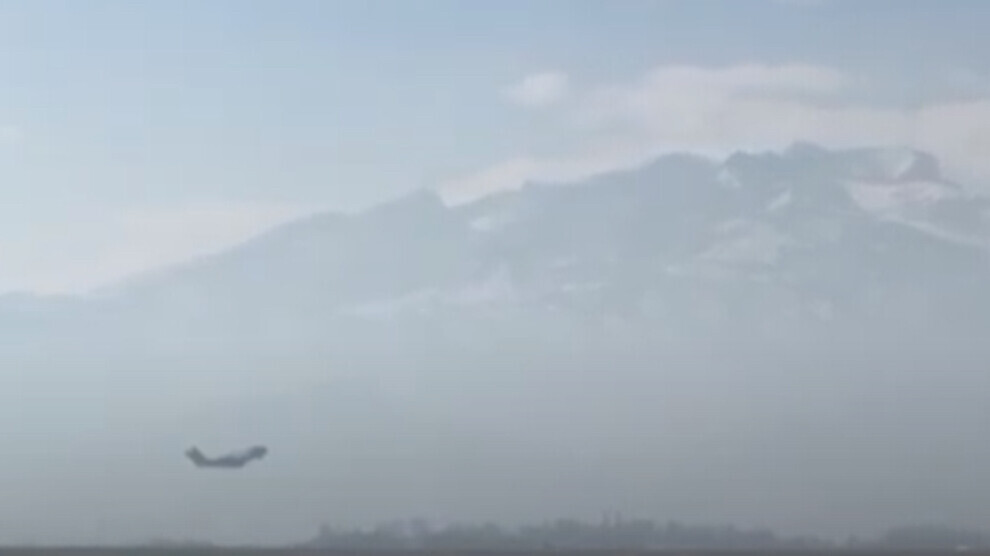 In a statement made on 25 and 26 November, the Turkish Ministry of Defense admitted that only 5 soldiers were killed. The ministry claimed that 3 guards were injured and stated that one of them died later.
However, according to the Mesopotamia Agency, the bodies of at least 17 soldiers have been brought to hospitals in Hakkari and its districts in recent days.
It is stated that the bodies of some soldiers were sent to different cities by cargo planes from the airport in Yuksekova.
It was reported that at least 11 soldiers and village guards who were injured in the same clashes were taken to the Serê Sêvê Field Hospital and Şemdinli State Hospital established in Çukurca.
It was reported that 1 guard and 3 soldiers who were seriously injured were transferred to Van Training and Research Hospital by helicopter.
There is also information that high-ranking soldiers confiscated digital phones at military bases and outposts on the border.
There was a power outage in villages and settlements close to the areas where clashes were heavy. Also, internet connections have become precarious.