Ban on demos and activities in Mardin extended for extra 30 days
The Turkish regime has issued a new ban of all actions and activities in Mardin for another month.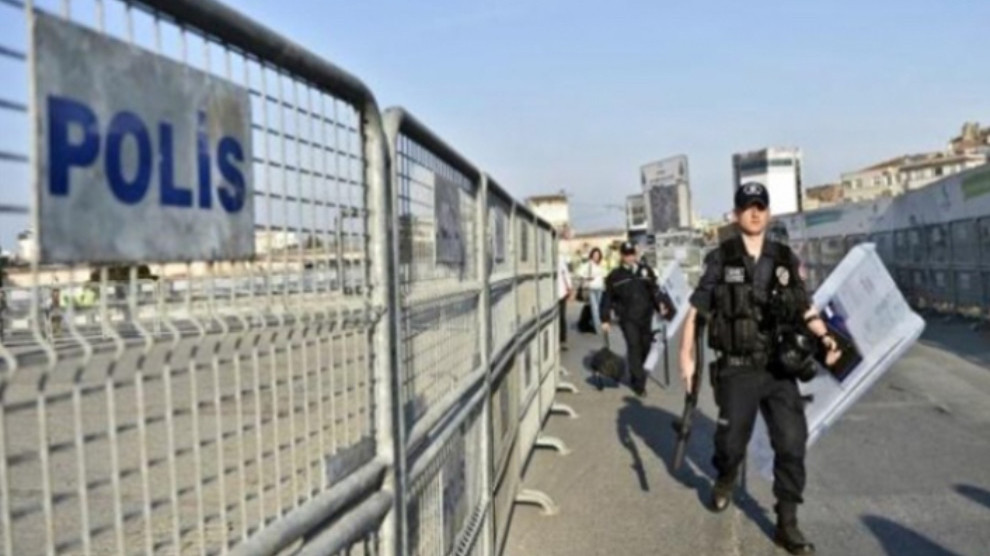 The Mardin Governorate extended for another 30 days the ban on actions and activities after the seizure of the HDP-run municipality of Mardin on 19 August.
According to the statement made by the Governor's Office "all kinds of indoor and outdoor place meetings and demonstration, as well as marches, press statements from institutions and organizations outside their own building, tent-opening, stant opening, seat in actions, commemoration ceremonies, festival, concerts are banned for 30 days starting 16 November."