Children of Fire Initiative claims responsibility for action in Istanbul
The Children of Fire Initiative claimed responsibility for an action against a chemical warehouse belonging to Fatih Kumkapı Police Department in Istanbul.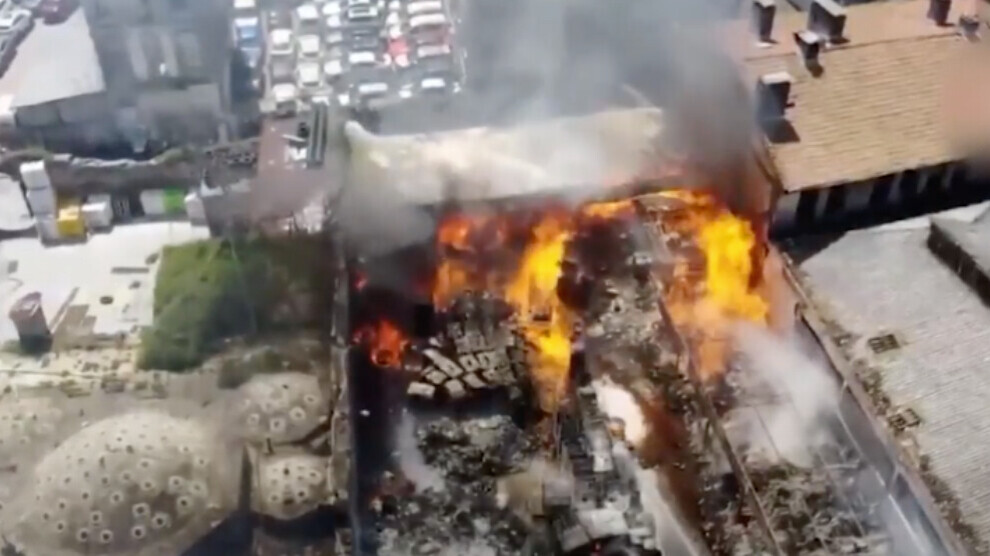 In a written statement, the Children of Fire Initiative said that they set fire to the chemical depot of Fatih Kumkapı Police Department on April 20.
The same statement said: "Our response to Erdoğan and Suleyman Soylu, who attacked the Kurds with mercenaries and imposed slavery, was to burn the Kumkapi chemical warehouse in the Fatih Police with the revenge fire of the Kurds."
Stating that the AKP and MHP are "terrorist parties", the Initiative said: "Their practices and policies towards the Kurdish people are terrorism, they all have Kurdish blood in their hands." The Initiative stated that they will avenge Cizre, Sur, Afrin and Nusaybin.