Clash among gangs in Idlib
Clashes are taking place between the Free Syrian Army and al—Al-Nusra gangs in the Syrian city of Idlib.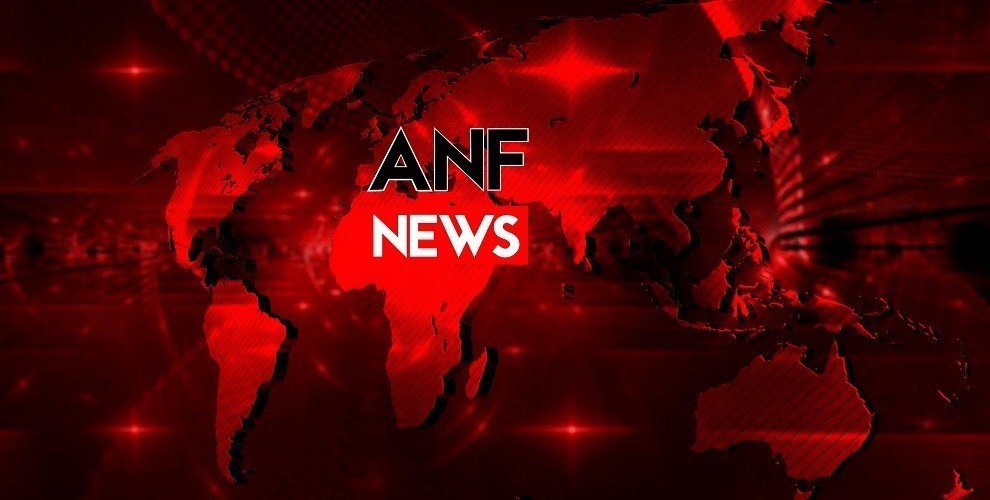 Reports from local sources say that Al-Nusra has taken control of several hamlets in the clashes that intensified south of Idlib.
The fight for rule between FSA anf Al-Nusra gangs has continued for a while. Turkish-backed FSA gangs are known to be active in the mentioned fighting.