GUE/NGL Co-President Schirdewan calls for arms embargo to be imposed on Turkey
Martin Schirdewan, MEP, Co-President GUE/NGL, said in his declaration that the European Parliament should call on Turkey to end the bombing of Kurdistan immediately and added that an arms embargo should be imposed.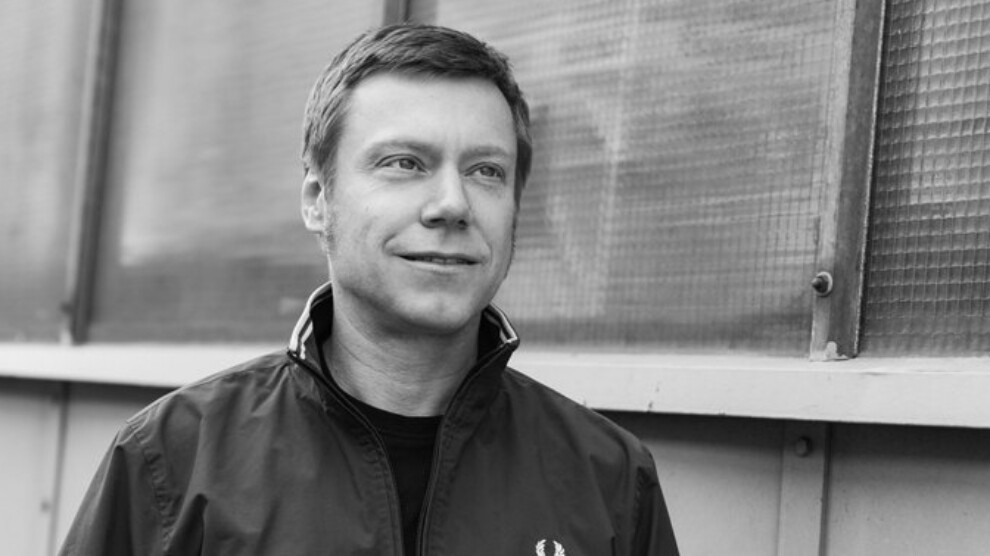 Martin Schirdewan, MEP, Co-President GUE/NGL, said in his declaration in the European Parliament: "As loud as the aeroplanes shake the air, as loud as the detonating bombs shake the earth, as loud is the silence of the European institutions regarding these wars of aggression that are contrary to international law, neither the Foreign Affairs Commissioner Josep Borrell nor the President of the Commission have yet spoken out and clearly condemned these attacks."
He added that these attacks are "clearly attacks on the Kurds who successfully fought the Islamic State  in Syria, and I would like to remind you of this. At that time, they were in everyone's hearts and everyone supported them. And today they are forgotten and simply sold and betrayed. Turkey's attacks have become possible because Russia has opened Syrian airspace. Autocrats obviously get along well at this point and Turkey is a so-called NATO partner, the second largest conventional NATO army."
He continued: "I think it's absurd that an autocrat like Erdogan belongs to this so-called alliance of values. This is pure hypocrisy, this is the absolute double standard. And I expect Borrell and also the Commission President Ursula von der Leeyen to take a clear stand on this. And clearly declare that the attacks must be stopped immediately. But this also applies to more far-reaching measures.
I believe that we must immediately impose an arms embargo on Turkey so that it becomes clear that military cooperation with Erdogan at this point is simply an absolute no-go."