Coronavirus threat grows in Iran and Iraq
While death toll from Coronavirus is on the rise in Iran, first Covid-19 infections have been reported from Iraq and Southern Kurdistan.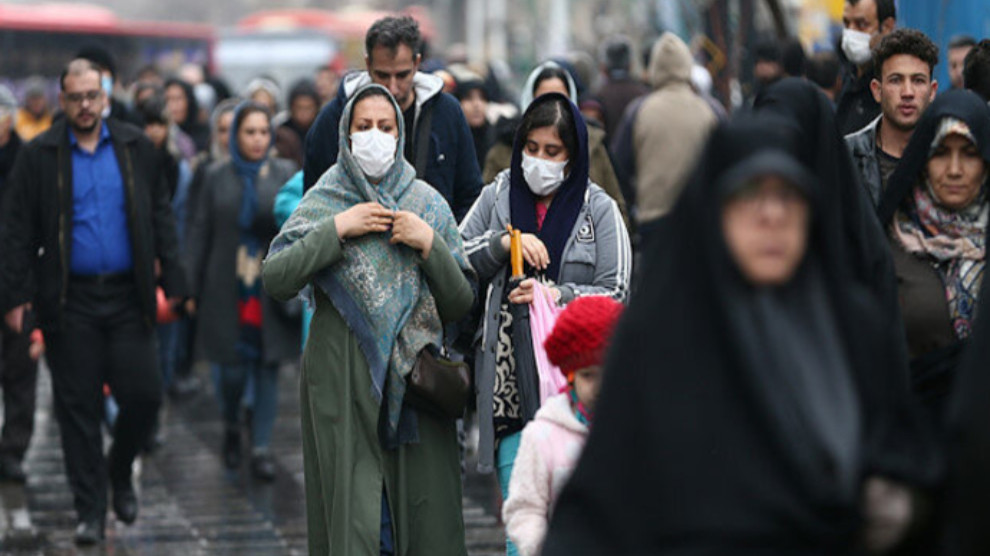 According to latest reports, 16 people have died of coronavirus in Iran so far, and 61 more from different parts of the country are said to be infected. But there are doubts about the official figures. All seven of Iran's neighbours have now closed their borders or are only letting their own citizens through.
The Iranian Deputy Minister of Health, Iraj Harirschi, has also fallen ill with coronavirus since last night. Harirschi, who is also Iran's direct coronavirus envoy, has tried again and again in recent days to whitewash the Covid-19 crisis in his country.
In the meantime, Iranian officials have refuted accusations by a member of parliament from the city of Qom that the government was concealing the true extent of the epidemic which -he said- has claimed 50 lives in Qom alone.
The outbreak of Coronavirus in Iran was first detected on 19 February, when health authorities in Qom confirmed the death of two elderly people as a result of the first incidence of the disease in Iran.
In the meantime, Iraq has also confirmed the first infections. The spokesman for the Parliament's Health Policy Commission announced on Tuesday that two people in the capital Baghdad tested positive for the virus. They are said to be in quarantine at al-Yarmouk hospital.
In Kirkuk four people from the same family are affected. According to authorities, they were infected during a trip to Iran. The first case of coronavirus in Iraq was reported from Najaf. An Iranian student there tested positive.
Measures to prevent the spread of the virus have been multiplied in the region. In Kirkuk, all public institutions have been closed for 15 days while schools will remain closed until a further notice. All public meetings in the city, including weddings and funerals, have also been banned. All the entry points into the city are under control and entrance is allowed only after a check-up.
In Sulaymaniyah, all public institutions and schools will remain closed from February 26 to March 24.