Counting resumes with Sinn Fein on course to become largest party in local elections
Counting is resuming in the local government election, as the new shape of the North of Ireland's council chambers begins to emerge.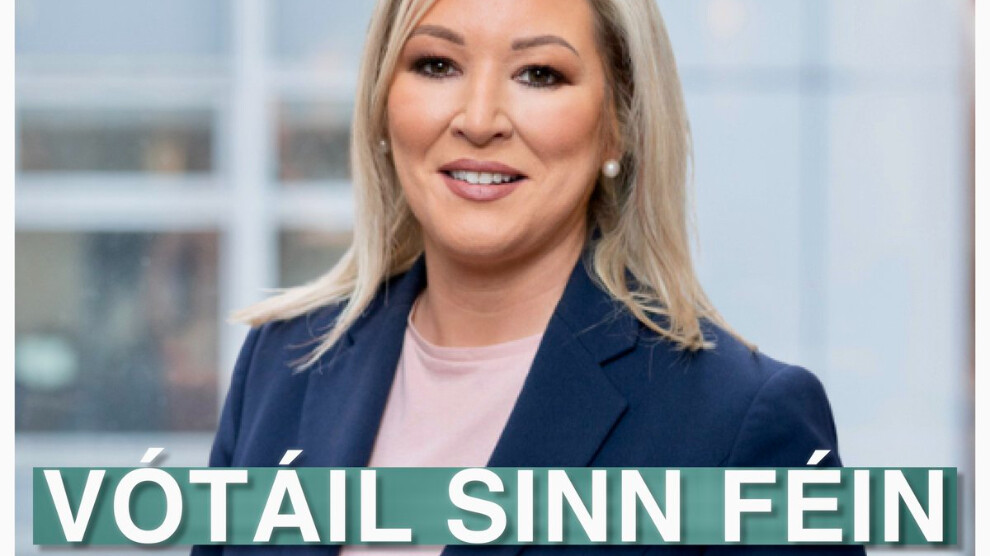 Sinn Féin is set to become the biggest party in the North of Ireland as counting for the local government election resumes this morning. 
On Saturday morning, 157 of the 462 seats had still to be filled, but already a clear picture was forming, with Sinn Féin on course to become the largest party in local government.
With 305 seats filled by Saturday morning, Sinn Fein had 102 councillors, with the DUP on 85.
The Alliance party had 41, the Ulster Unionists 34, the SDLP 24, with 19 others.
Three of the 11 councils finished counting overnight. Lisburn and Castlereagh were first to finish, followed by Mid Ulster.
Armagh, Banbridge and Craigavon went on to 4.30am with a nail-biting finish between Sinn Fein and Alliance for the last seat in Portadown.
It is the first electoral test for the parties since last year's Assembly election and takes place against the backdrop of the Stormont stalemate, with the powersharing institutions not operating as part of a DUP protest against post-Brexit trading arrangements.