Covid-19: 2,433 cases, 59 dead in Turkey
Minister of Health said tonight that the death toll from coronavirus in Turkey reached 59, while the number of confirmed cases is 2,433.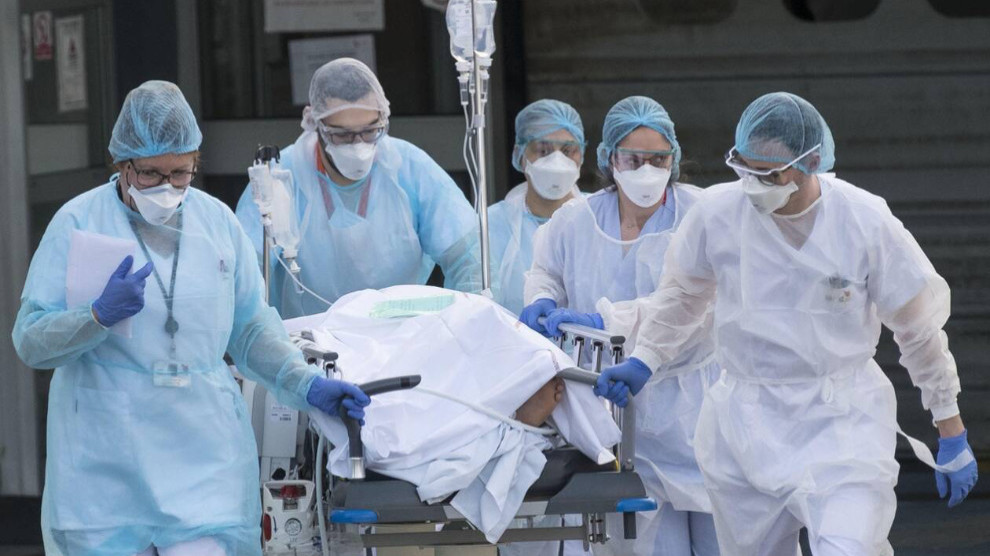 Turkish Minister of Health Fahrettin Koca wrote on Twitter that 5,035 tests have been conducted during the past 24 hours and 561 of these have posted positive for the coronavirus.
Accordingly, 15 more people have died of Covid-19 on Wednesday, bringing the death toll to 59. The total number of those infected with the virus is 2,433.
The minister has once again called for an implementation of measures against the pandemic and added; "Let's try to live with zero risk".
While the people of Turkey mainly call for a curfew to contain the spread of the virus, Turkish officials have only imposed a ban for citizens over 65 years of age and those with chronic diseases to go outside.
The aid package announced by President Tayyip Erdoğan has been met with criticism as it concerns only big businesses and the majority of the people have to go work to earn a living.