DBP administrator detained in Amed
DBP administrator İhsan Çapan was attacked by a mob and taken into custody by the police in Amed (Diyarbakır).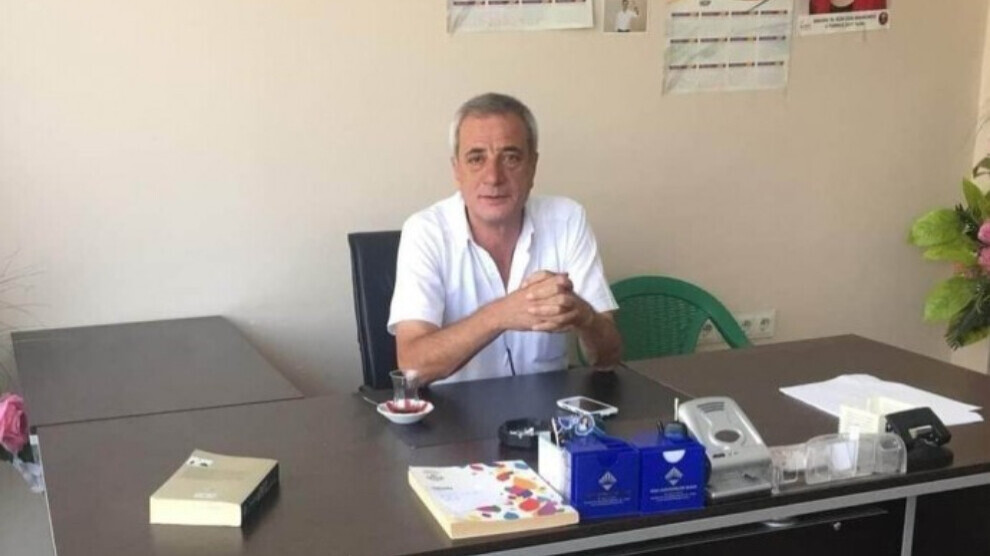 A group of people, motivated by Turkey's Interior Ministry to stage sit-in before the HDP (Peoples' Democratic Party) Amed headquarters, attacked İhsan Çapan, an administrator of the Democratic Regions' Party (DBP) in the Silvan district.
Çapan went to the Silvan police department to give a statement and was taken into custody there. He will reportedly be taken to Diyarbakır police directorate.