DBP Co-chair taken into custody in Adana
DBP Co-chair Mehmet Arslan has been detained in the southern province of Adana as part of the AKP regime's increasingly ongoing operations of political genocide.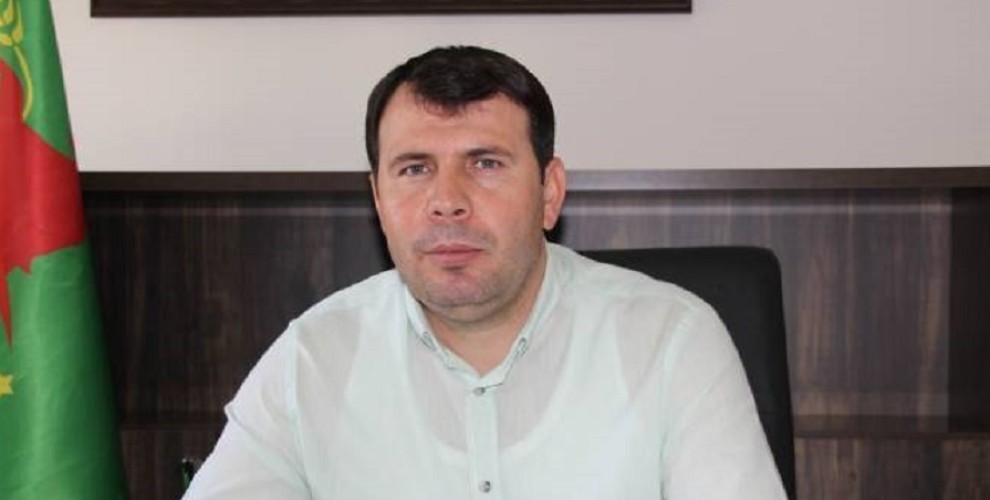 Democratic Regions' Party (DBP) Co-chair Mehmet Arslan was detained as result of a police raid on the flat where he was staying as a guest in Adana province early Saturday morning. While Arslan was reportedly detained in line with the instruction of Siirt Public Prosecutor's Office, the reason for his detention has not been disclosed.
Police forces also conducted a very detailed search in the flat where Arslan was staying.
The Co-chair of the Democratic Regions' Party had joined the public meeting organised by Peoples' Democratic Party (HDP) Adana branch in Adana yesterday.