Detention period for HDP politicians extended
The detention period of arrested HDP politicians has been extended.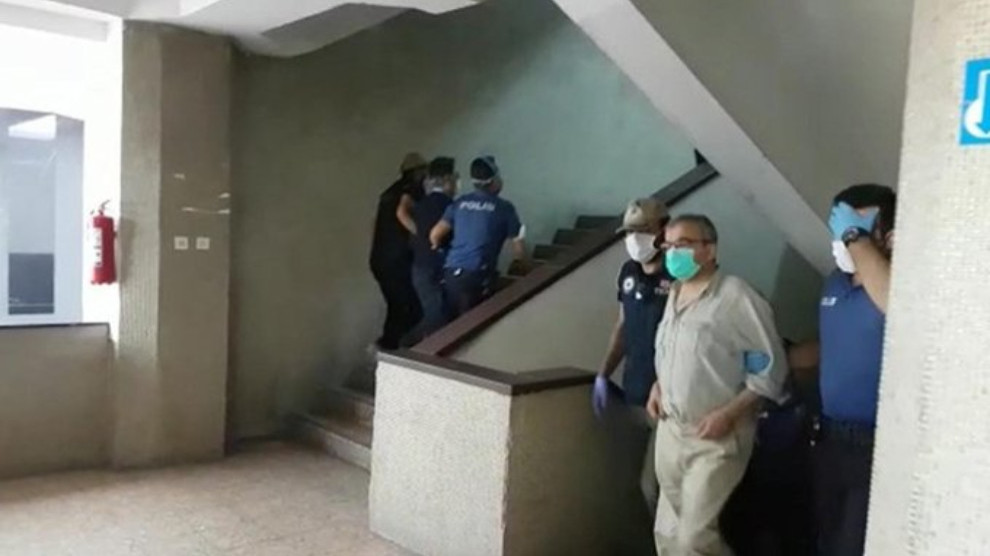 After the arrest of 20 politicians of the Peoples' Democratic Party (HDP) on September 25, the detention period has now been extended. For this purpose, they were brought to the Ankara Courthouse. A confidentiality order was issued on the case file and access to lawyers is still restricted. The lawyers wanted to appeal against the continuation of the detention and the confidentiality but were prevented from entering the court.
Among the detainees are executive members of the HDP, including Kars co-mayor Ayhan Bilgen, filmmaker, former member of parliament and former spokesperson of the Imrali delegation, Sirri Süreyya Önder, foreign policy spokesperson Nazmi Gür, political economist and journalist Alp Altınörs, former members of parliament Ayla Akat Ata, Altan Tan and Emine Ayna as well as the former members of the HDP Executive Council Ali Ürküt, Gülfer Akkaya, Can Memiş, Beyza Üstün, Günay Kubilay, Dilek Yağlı, Berfin Köse, Bircan Yorulmaz, Cihan Erdal and Pervin Oduncu.