Dozens detained in Turkey ahead of Feb 15 protests
Turkish police detained dozens in Adana, Istanbul, and Izmir ahead of the planned protests to mark the 19th anniversary of Kurdish leader Abdullah Ocalan's capture.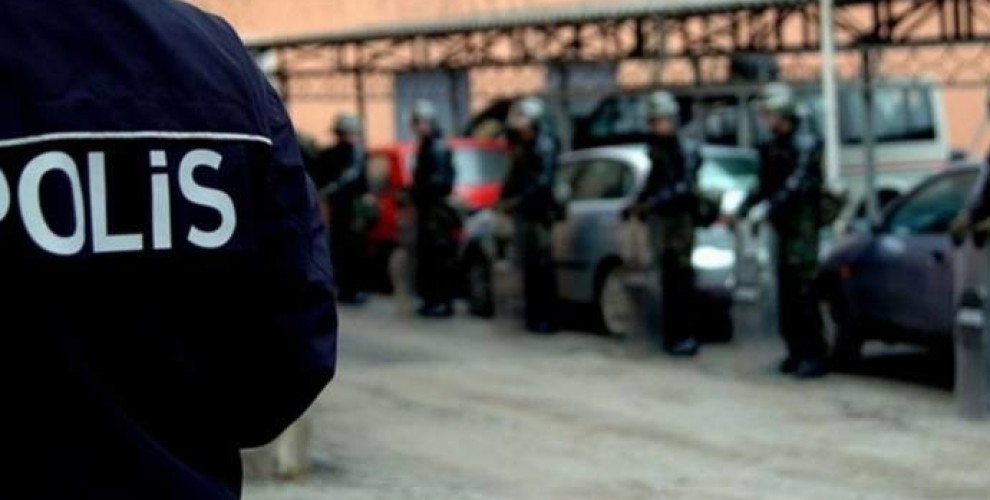 Dozens of Peoples' Democratic Party (HDP) members and activists have been detained by Turkish police İn Adana, Istanbul, Izmir and several other Turkey's cities on Wednesday.
Turkish police carried out nighttime raids on several homes in Istanbul, Adana, Izmir, Diyarbakir, Batman, Sirnak, and Van.
Dozens were reportedly detained by Turkish police. 
In Istanbul, five activists, Serkan Bilan, Mahmut Onyil, Sedat Timuroglu, Ihsan Tekin and Hicran Kaya were detained and taken to Provincial General Security Directorate.
The Istanbul police also extended detention period of 32 Peoples' Democratic Congress (HDK) activists by 7 more days.
HDP's local officials, Kerim Kaya, Eylul Emek Kilinc, Mehmet Cetin, Turan Isik and Serap Atkan were detained in Izmir.