Eight civilians killed in terrorist attack in Diyala, Iraq
Eight civilians were killed and five others injured in a suspected ISIS attack in the Diyala district of Iraq.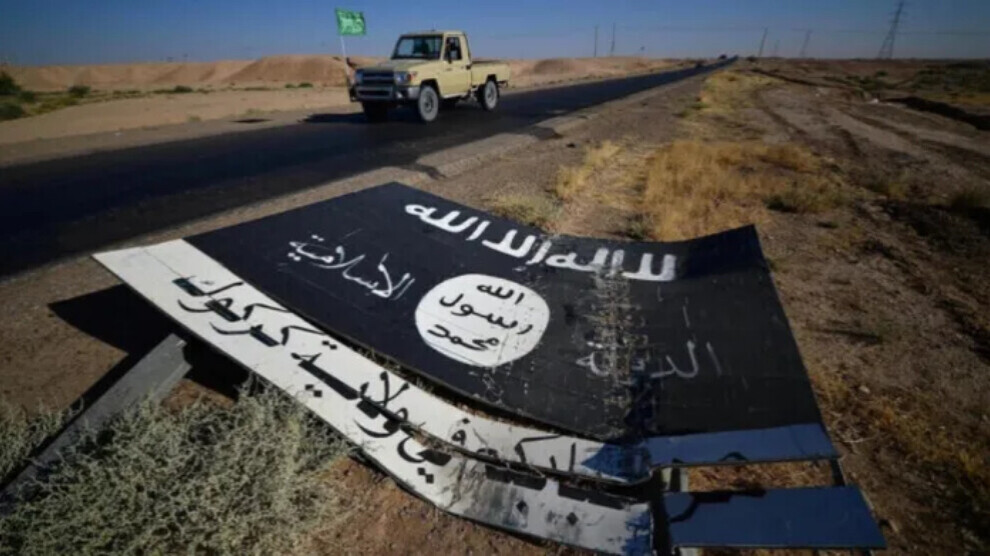 Al-Khalis District Commissioner in Diyala, Uday Al-Khadran, announced that the final number of those killed and wounded during the terrorist attack on Albu Bali village reached 11.
Al-Khadran told the Iraqi News Agency INA that "a group of terrorists riding motorcycles attacked the village of Albu Bali, which is located on the outskirts of the Khalis district, from three axes at 8:30 pm.
He added, "The terrorist attack, which lasted for half an hour, resulted in the death of 8 people and the injury of 3," noting that "the security forces are now conducting searches in pursuit of terrorists."
The local people in the region had previously formed a militia force to protect their lands against ISIS.
Security sources claim that the attack was carried out by ISIS.
The Ministry of Defence said that it had sent a high-ranking delegation to Diyala province, where the attack took place.
On Sunday, 9 police officers were killed in an ambush organized by ISIS against the federal police around Kirkuk.