Election results stay the same in Iraq
Results of the manual recount for the May 12 elections have been announced, with little to no changes.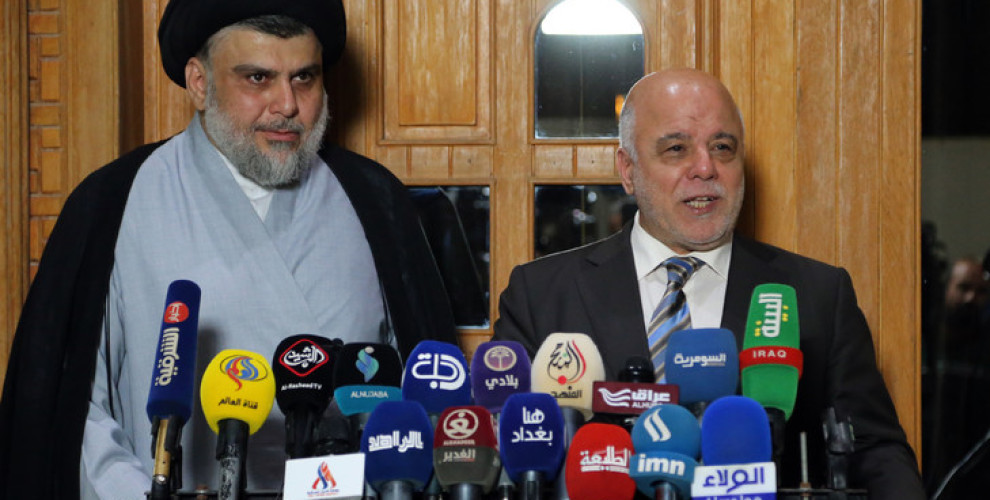 The Supreme Board of Elections had ordered a recount for the votes in June, following allegations of widespread fraud.
According to the manual recount, the Sairun alliance between Shia leader Muqtada Sadr and the communists kept their lead with 54 seats.
The only change in the recount was about the pro-Iran Fetih Alliance that has former Hashd al Shaabi fighters in it.  The Fetih Alliance won 47 seats in the May 12 elections, and in the recount they won another seat in Baghdad, to a total o 48 seats. The Fetih Alliance still came in second.
Prime Minister Haidar Al Abadi's list came in third with 42 seats, while the secular Iyad Allavi's list that included many Sunni members followed with 21 seats. Shia religious leader Ammar Al Haqim's Hiqma list won 19 seats.
In the Kurdistan region, KDP won 25 seats while the PUK won 17, Goran 5 and the New Generation Movement 4.
According to these results, no list has absolute majority on its own. An alliance must be formed to achieve majority in the parliament with 329 seats.
When the Supreme Board of Elections declares the official results, the President will have 15 days in which to call the parliament to elect a new president. The new president will in turn choose a Prime Minister from the majority coalition.a