Female ISIS member from Turkey sentenced to life in Iraq
Two ISIS members, one from Turkey and the other from Syria, have been sentenced to life in prison in Iraq.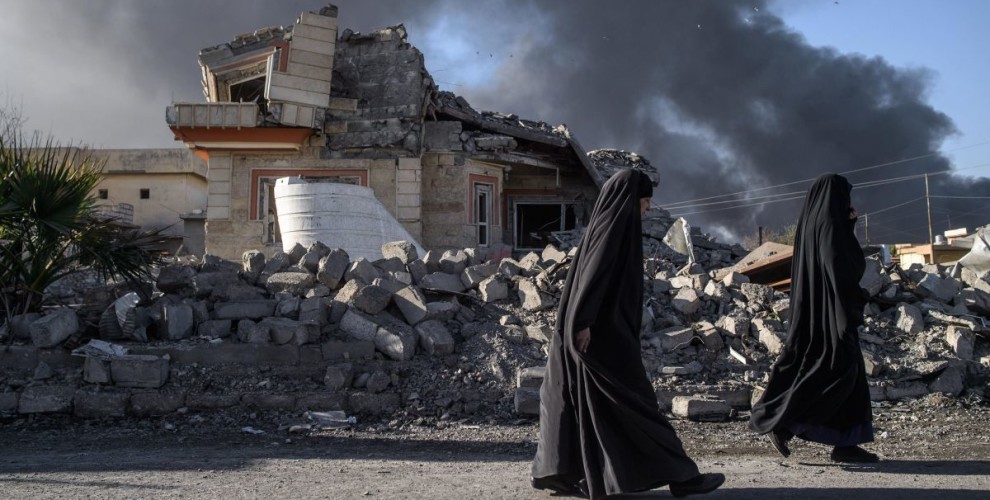 Iraqi Higher Judicial Council Spokesman Abdul Settar El Bayrakdar stated that the Turkish citizen woman has been charged with hiding the actions of a terrorist group that involves his husband, who is also a member of ISIS.
A Syrian citizen was also sentenced to life in prison on charges of membership to ISIS and participation in attacks against soldiers in Iraq.
Iraqi judiciary had recently sentenced a female ISIS member from Germany to death penalty, which was a first of its kind as the woman was a European citizen.
Last September, an Iraqi court issued death penalty for an ISIS member from Russia and 37 people including a Swedish citizen of Iraqi origin were executed last January.