Four young people detained in Antalya
The Turkish regime's political genocide continues unabated amidst its ongoing genocidal invasion campaigns in various parts of the Kurdistan territory.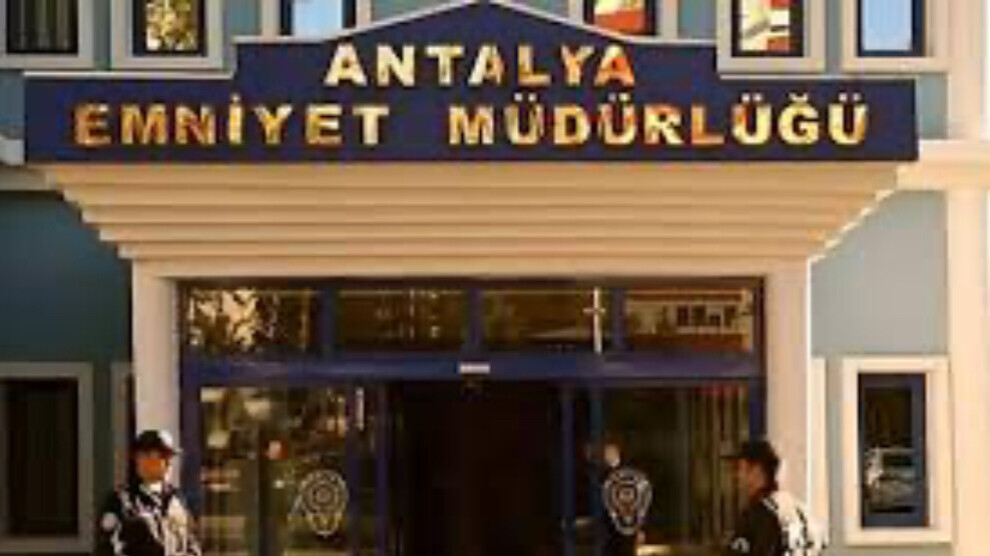 Turkish police stormed several houses in the southern province of Antalya early this morning.
Six young people were taken into custody in the scope of an investigation over "spreading propaganda for a terrorist organization".
The number of detainees is expected to increase.