German arms exports booming despite pandemic
Despite the coronavirus pandemic, the quantity of war weapons exported from Germany in the first four months of the year increased by 40 percent compared to the same period last year.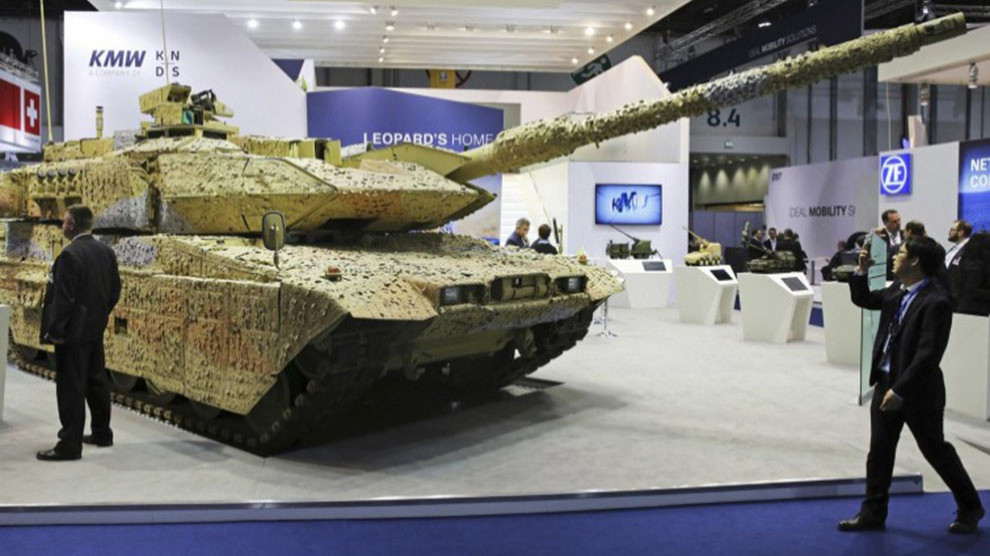 In the first four months of 2020, war weapons worth 492 million euros were exported from Germany. This is the result of a written question by left-wing MP Sevim Dağdelen to the German government.
Federal government keeps recipients secret
According to the German government, war weapons worth 182 million euros have gone to NATO states. In contrast to the previous year, when Turkey was named as the largest recipient of German war weapons worth 184 million euros in the same period, this year the Federal Government classified the designation of the specific recipient countries as classified information. The Federal Government justifies this with reference to a possible "re-identification of affected companies" and to "protection of business and trade secrets".
Obviously, arms companies such as Rheinmetall have been bothered by the public about their arms deliveries to regimes like the one in Turkey and now wish to remain anonymous. This is also a sign of the increasing effectiveness of campaigns against these corporations.