German troops to partially withdraw from Iraq
After the Iraqi parliament decided that foreign troops should leave the country, the German government ordered a partial withdrawal.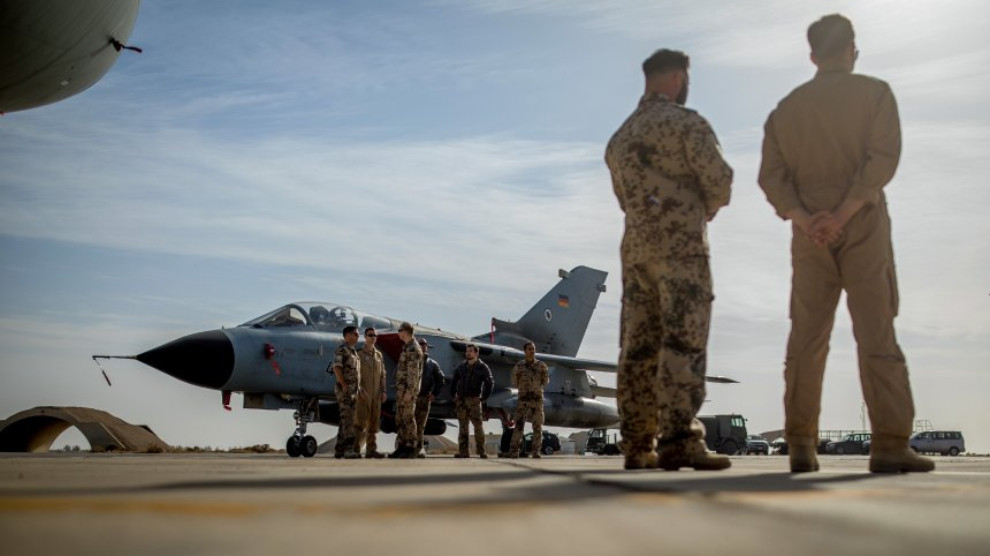 The German government has ordered a partial withdrawal of the German army (Bundeswehr) troops from Iraq. Foreign Minister Heiko Maas (SPD) told ZDF television on Monday evening that German soldiers who had previously been stationed in the capital Baghdad and in Taji would be transferred to Jordan. He said that this was also for security reasons, and that the development of the situation would be monitored from there.
Maas explained: "If parliament and government no longer want foreign forces in Iraq, there will be no more German troops there."
The Iraqi parliament decided on Sunday that foreign troops should leave the country as a consequence of the US assassination of Iranian General Qasem Soleimani and high-ranking Hashd-al-Shaabi commander Abu Mahdi al-Muhandis. Since the US assassination, German soldiers have not been allowed to leave their bases in Baghdad and Taji.
In the highly secured military complex of Taji, 30 kilometres north of Baghdad, 27 German soldiers are currently stationed for the training of Iraqi forces. There are also five German soldiers at the headquarters of the anti-ISIS coalition in Baghdad. Almost 90 are deployed in Southern Kurdistan (Northern Iraq) to train Kurdish forces. Their training is now also suspended.
RELATED NEWS: