Germany probes into Turkish spying activities with no legal process
The German Federal Government announced that the number of investigations into the espionage activities of Turkish intelligence service MIT has risen to 10 in the last two years. However, there is no prosecution against MIT.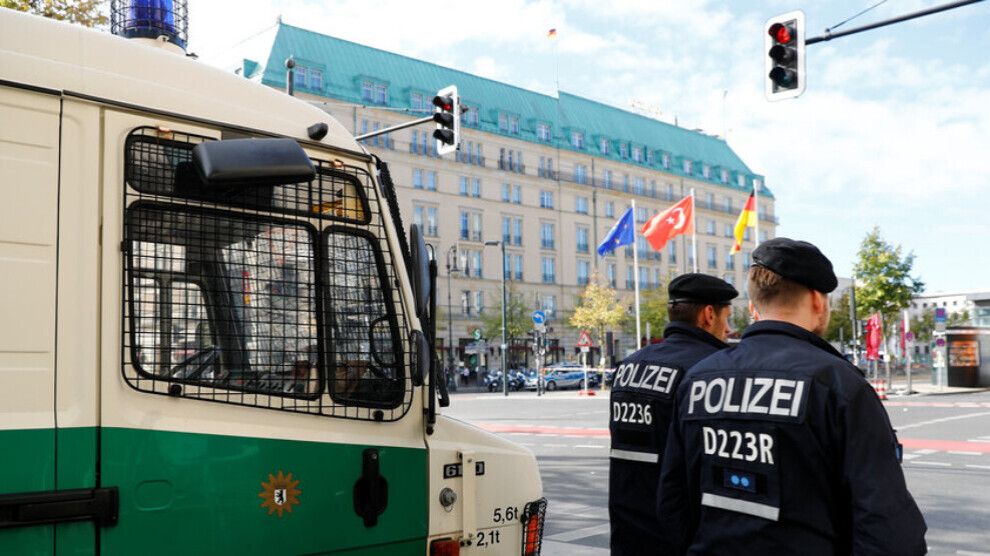 The German Federal Government has admitted that the espionage activities of the Turkish intelligence service MIT in Germany have increased in recent years. The Left Party addressed the investigations launched into the activities of MIT, which has established a spying network through several organizations such as mosques, associations, consulates and bank branches.
Responding to a parliamentary question submitted by Left Party MP Sevim Dağdelen, the government revealed that 4 investigations were opened in 2020 and 6 more in 2021 into Turkish espionage activities in Germany. The response published on Wednesday (Jan. 5) by the Welt newspaper did not give details of the investigations currently being carried out.
NO PROSECUTION DESPITE INVESTIGATIONS
The German authorities stated that MIT has increased its espionage activities in Germany more than any other foreign intelligence agencies in recent years. German prosecutors declared to proceed no further in two cases last year. However, despite the ongoing investigations, no lawsuit has been filed so far.
Dagdelen was warned by the security units last year about an assassination against her due to her vocal criticism of the Erdogan regime. In an interview with the Welt newspaper, she criticized the German government for not taking any action against the activities of MIT.
Taking advantage of Germany's tolerance, MIT has increased its espionage activities to a significant degree, specifically after 2016.  The German authorities disclosed that a Turkish citizen who was detained last October in a hotel in Düsseldorf with a bullet and a list of individuals was working on behalf of MIT.
8,000 PEOPLE WORKING FOR MIT
8 thousand people are estimated to be working for MIT in Germany. DITIB, which is affiliated to the Diyanet, top religious institution of the Turkish state, plays an important role in the activities of the Turkish intelligence in Germany. German security units revealed several times previously that Turkish imams working in mosques affiliated to DITIB, which has 900 mosques, directly convey information about the opponents of the Erdogan regime to the Turkish consulates and embassy. In early 2017, the federal prosecutor's office launched an investigation against some DITIB member imams, yet closed the case in December 2017. An investigation into 19 DITIB officials was terminated as a result of the negotiations between Ankara and the Berlin administration. The German government has been criticized for its tolerance towards all kinds of activities of the AKP-MHP government in Germany.