Hakkari Governor imposed 15-day ban to 5 areas
The Governor of Hakkari has announced a new ban on provinces and districts for an extra 15 days. The areas were declared special security zone and entry and exit will be prohibited.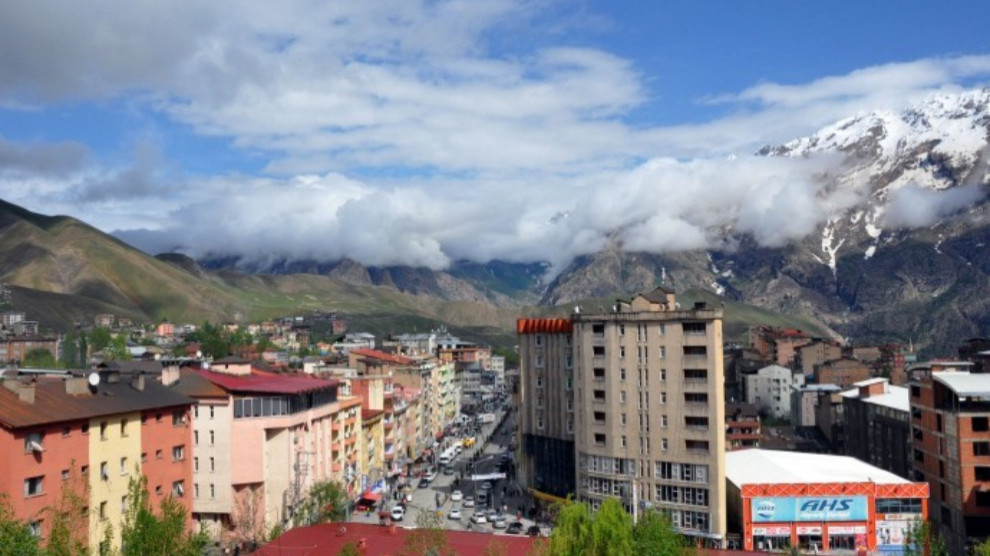 Hakkari Governorate has issued a new ban for Hakkari Center and districts for security reasons. The new ban will be in place for 15 days and entry and exit to the mentioned areas will be prohibited.
The statement made by Hakkari Governor regarding the areas declared as Special Security Zone, said: "In accordance with Article 32 / A of Law No. 2565 on  'Military Restricted Zones and Security Zones', Hakkari city center, Çukurca, Semdinli and Yüksekova Districts are declared 'Special Security Zone' 13 and 27 December 2019. It is forbidden for our citizens to enter the above mentioned areas without permission".