Haşim Gezer: My sister told me what she went through
Haşim Gezer, the imprisoned brother of Garibe Gezer, said that she told him about the rape and torture she suffered in a phone call they had.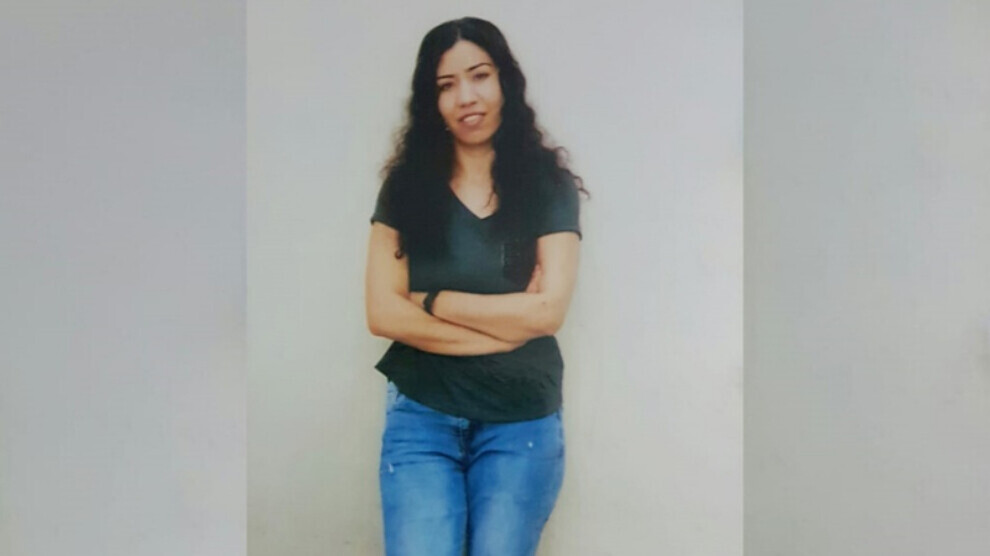 Haşim Gezer, brother of Garibe Gezer died in her cell in Kandıra No. 1 F Type Closed Prison, where she was systematically tortured and raped.
Her brother, Haşim Gezer, who is in Elazig No. 2 High Security Closed Prison, sent a letter to Peoples' Democratic Party (HDP) Kocaeli Deputy Ömer Faruk Gergerlioğlu, he stated that he made a phone call with his sister once a month.
'Garibe's story is in the phone records'
Stating that he could not write to the lawyers dealing with his sister's case because he did not know their address, Haşim Gezer said that she told him on the phone about the rape and torture she was subjected to.
The letter sent by Haşim Gezer is as follows:
"I am Haşim Gezer, I am staying in the High Security Closed Prison No. 2 in Elazığ. I am the older brother of Garibe Gezer, who died in Kandıra Prison. I talked with Garibe on the phone once or twice a month. On 14/12/2021, the Kandıra Prison management wanted to talk to me via SEGBİS about our phone conversations.
I didn't want to talk without Garibe's lawyers, because Garibe told me on the phone that she was in a single cell, when she was taken to the sponge room, she was dragged down the corridor half-naked, her head was torn in the sponge room, she was harassed and raped by the male guards, and she said that they touched her on various parts. All of these are in the phone records, registered in the phone central registry system.
Call to lawyers
As far as I know, Garibe has three lawyers. One is Jiyan, one is Eren Keskin, the other I don't know. If I knew their address, I would have written to them. If you can reach Garibe's lawyers, raise this phone issue with them. It would be nice if they could reach me, or if the prosecutor takes a statement from me , they should try to take my statement as well. Garibe's lawyers should contact me somehow."
HDP's Gergerlioğlu prepared a parliamentary question asking the Minister of Justice Abdulhamit Gül to respond to Gezer's statements and applied to the Parliamentary Human Rights Investigation Commission.