HDP blames government for racist attack on Kurdish seasonal workers
HDP Agriculture Commission Spokesperson Rıdvan Turan has accused the AKP-MHP government of being responsible for the racist attack on Kurdish seasonal workers.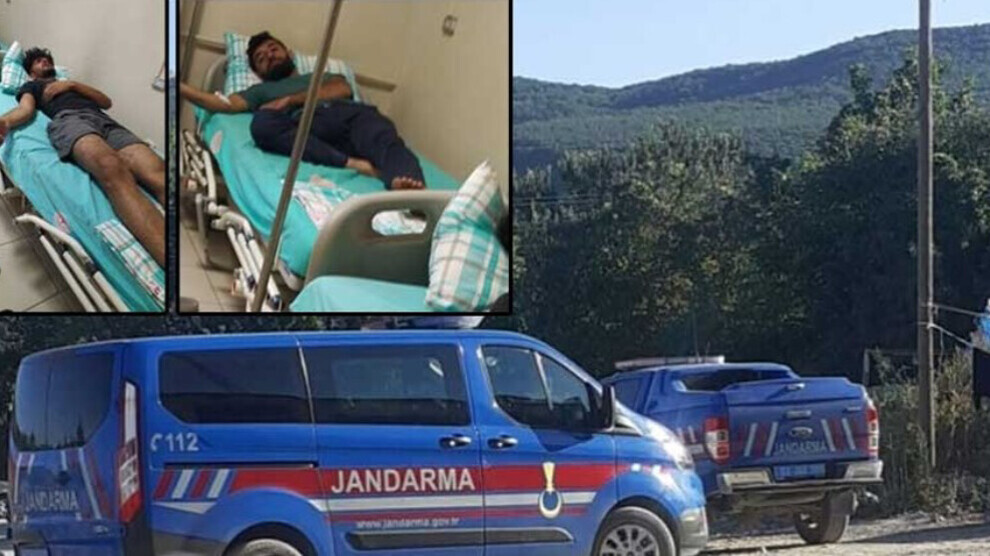 Peoples' Democratic Party (HDP) has released a statement on the latest wave of racist attacks against Kurdish citizens in various parts of Turkey.
"The seasonal agricultural workers who went to Afyon from Diyarbakir and Mardin were subjected to racist attacks on July 19 since they spoke Kurdish. Nearly 50 men attacked seasonal worker families in the Derecine district of Sultandağı in Afyon province, leaving 7 people injured. We tried to reach the governor of Afyon to get information about the incident, yet he did not answer our calls and evaded his responsibility," the statement said.
'GOVERNMENT PROMOTES ANTI-KURDISH SENTIMENTS'
HDP pointed out that, "The reason for this racist attack is the polarizing policy of the ruling AKP-MHP, which systematically targets our party and our people. The attacks are the result of the government's marginalizing policies and language of hatred towards Kurds, in place for years. All these policies have led to a lynching culture that has become increasingly predominant in recent years. Some racist groups consider themselves as representing the state authority, and attack seasonal agricultural workers whom they deem as criminals.
Every year, hundreds of thousands of seasonal agricultural workers go to work in almost all regions of Turkey from the eastern and south-eastern provinces. Families engaged in agricultural work are dealing with problems such as poor working conditions, low wages, and lack of social and health insurance. Moreover, they are forced to leave the regions they go to work because of racist attacks. Hazelnut workers who went to Sakarya from Mardin Mazıdağı were attacked last year by their employers and villagers, and they had to return to their hometown after the attack. Local law enforcement officers consider racist attacks as regular judicial cases and send workers back to their hometowns as soon as possible.
We condemn the racist attacks! The AKP government is responsible for all these attacks. The government must put an end to the polarizing language as soon as possible and prevent the violence that seasonal agricultural workers are exposed to in the regions they go to work."
RELATED NEWS: