HDP condemns the attack in New Zealand
HPD urged everyone to continue with determination the struggle for respect towards such differences and to uphold democratic principles.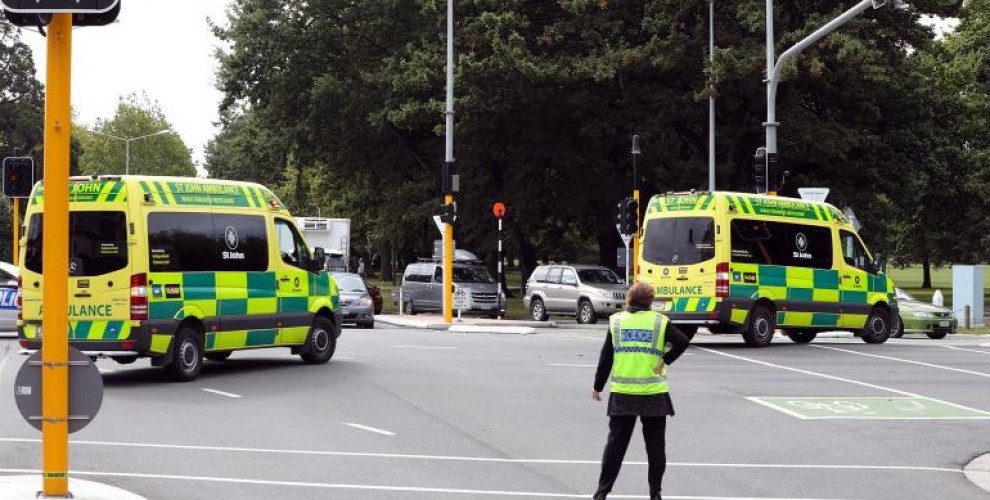 Co-chairs of the Peoples' Democratic Party (HDP), Pervin Buldan and Sezai Temelli, released a statement condemning Friday's attack against two mosques in New Zealand, which claimed the life of at least 49 people.
The statement said the following;
"We strongly condemn the racist attack targeting two mosques in Christchurch, New Zealand, a city with a strong Muslim population. We pray for those who lost their lives and extend our condolences to the families of the victims, to all Muslims and the people of New Zealand and wish a speedy recovery to the wounded.
This attack is another sign of the clear and present danger posed by racism and hate speech to the world today. This attack is a result of the discrimination imposed by the ruling powers of the world, and it is not only a social but also a political problem.
And the solution to this problem is to raise the struggle for democracy against the type of mentality that discriminates between communities, beliefs, languages, cultures and identities, and spreads hate speech.
We are filled with sorrow as we see how racism, marginalization and hate speech are spreading across the world, and we invite the public to be sensitive and raise their voices against these violent, anti-human crimes.
The recognition of all cultural, religious and language-based differences as a common richness is no doubt the precondition for a free and peaceful world. We urge everyone to continue with determination the struggle for respect towards such differences and to uphold democratic principles."