HDP deputy Encü given yet another fine
HDP deputy Encü was accused of insulting the government and security forces.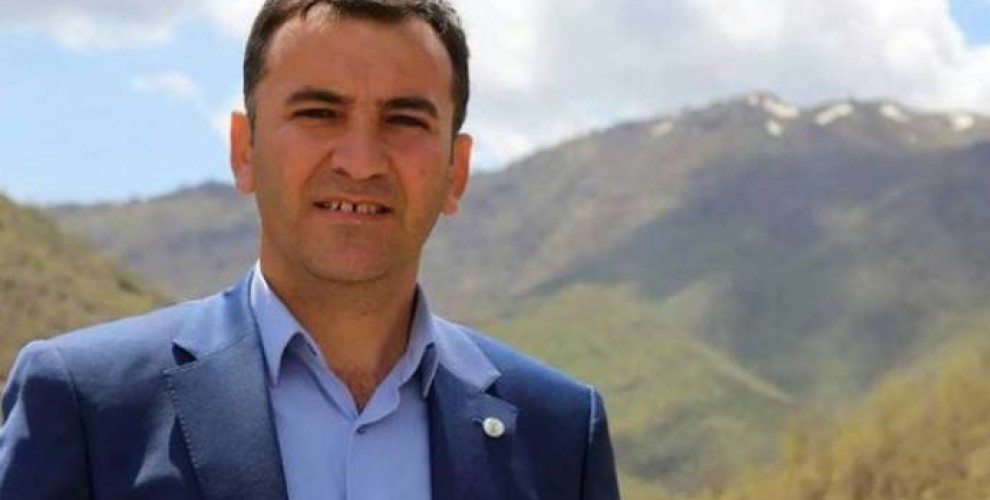 HDP Sirnak deputy Ferhat Encü, who is in prison in Kocaeli after he was stripped of his parliamentary impunity, has been sentenced for yet another case.
A case has been filed against Encü, who is accused of not having given permission to police to search his house in Sirnak's Idil district during the 'curfew' period. Encü has been accused of "publicly insulting the government of the Republic of Turkey, the state judiciary, the military or security organizations".
The fourth hearing of the case was held on Tuesday. Encü, who is jailed in Kocaeli no. 1 F-Type prison, joined the hearing via Audio and Video System (SEGBİS).
HDP Sirnak deputy Leyla Birlik and the relatives of Encü followed the hearing.
The Court sentenced Encü to ten months' imprisonment, having found him guilty of the charges. The sentence was then turned into a monetary fine.