HDP Istanbul Provincial co-chair Ferhat Encü invites everyone to the party's rally on Sunday
HDP Istanbul Provincial co-chair Ferhat Encü invited everyone to the party's rally on Sunday 7 August and said that the only solution for the country is to beat this government and its mentality that insists on its policy of violence and war.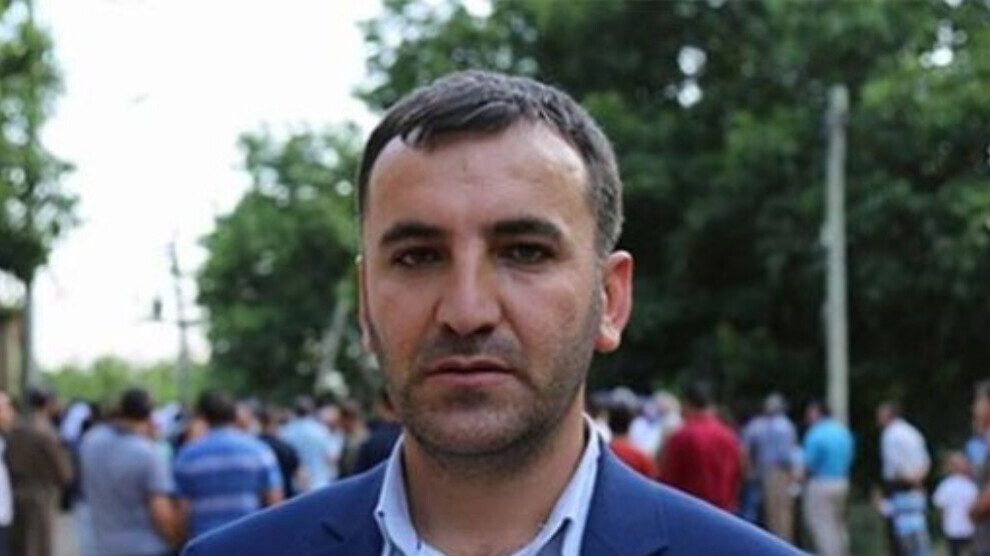 The Peoples' Democratic Party (HDP) will hold a rally in Istanbul Kartal on Sunday, 7 August with the slogan "No to War and Exploitation, the Solution is with us". HDP Istanbul Provincial co-chair, Ferhat Encü, talked to ANF about both the purpose of this rally and the work done by the party.
Encü said that the AKP-MHP government is trying to take steps to both consolidate its own support and further institutionalise fascism before the elections, and added: "The main purpose of Erdogan's recent foreign talks is within the scope of the attack and invasion attempt plan on Northern and Eastern Syria and the political will formed there. Therefore, while there is an ongoing attack and occupation, we need to take a stance against this, as well as the insistence on war policies. We will raise our voices together with our people, and all different beliefs and identities. We will protest the HDP closure case and the Kobanê conspiracy case, as well as the attack on the environment and the economic crisis."
Encü said that the rally would be against the repression policies, but also against the AKP insistence on war and the rejection of the people and the HDP members of these policies. "We can see that there is a great interest from our people in this rally. We are dealing with the technical preparations for the rally to ensure that it will be a mass demonstration."
Let our voices be one and loud
HDP Provincial co-chair Ferhat Encü said: "We are now going through a period in which all crises actually lead to the AKP. Therefore, our only remedy is to send this government away. We need to build a new democratic administration in its place, and reject all these repressive mentalities, starting with the one that insists on violence and war. That's why we invite all our people to raise our voices in Istanbul Kartal Square on Sunday 7 August, at 5pm. We invite everyone to be there with their own identity and colours and to raise their voices against this government."