HDP MP Surucu sentenced to 20 months in prison
HDP Urfa MP Ayse Surucu was sentenced to 1 year 8 months 15 days in prison.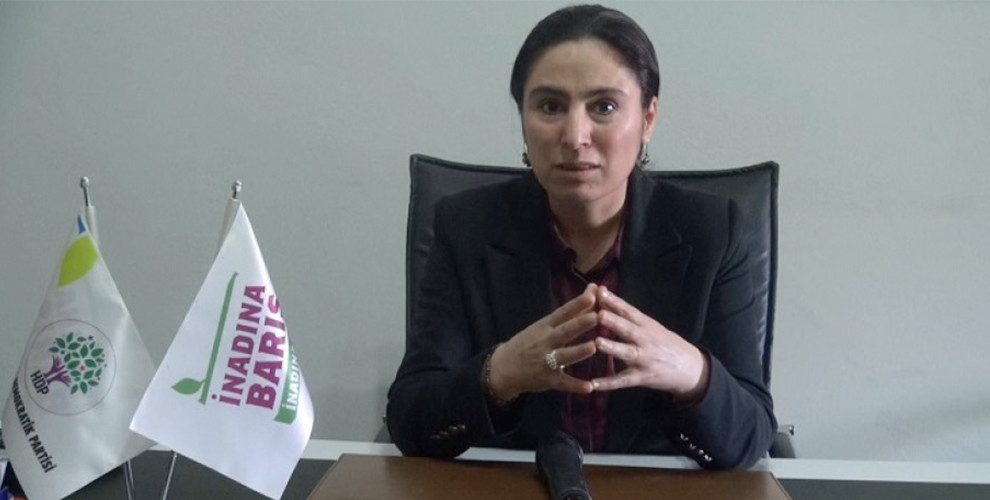 The hearing for the case Peoples' Democratic Party (HDP) Urfa MP Ayse Surucu is on trial for on allegations of "violating Demonstrations and Protest Marches Act No.2911" was held in the Urfa High Criminal Court No.6.
Surucu, on trial for attending an event at the Sara Women's Center opened by the Halfeti Municipality on March 8, 2016, did not attend the hearing. Surucu's lawyers were present in the hearing where the prosecution repeated the demand for sentencing in the dictum. Surucu's lawyers demanded the trial be halted as Surucu is a member of the parliament.
After a short break, the court sentenced Surucu to 1 year 8 months 15 days in prison. The sentence was postponed and the option for appeal is available.
Lawyers said they will be taking the case to the appeals court.