HDP: Political pressures will not intimidate us
"Those who think that they can intimidate the HDP with such pressures should look at the results of June 24 elections, before which thousands of our administrators and members were arrested."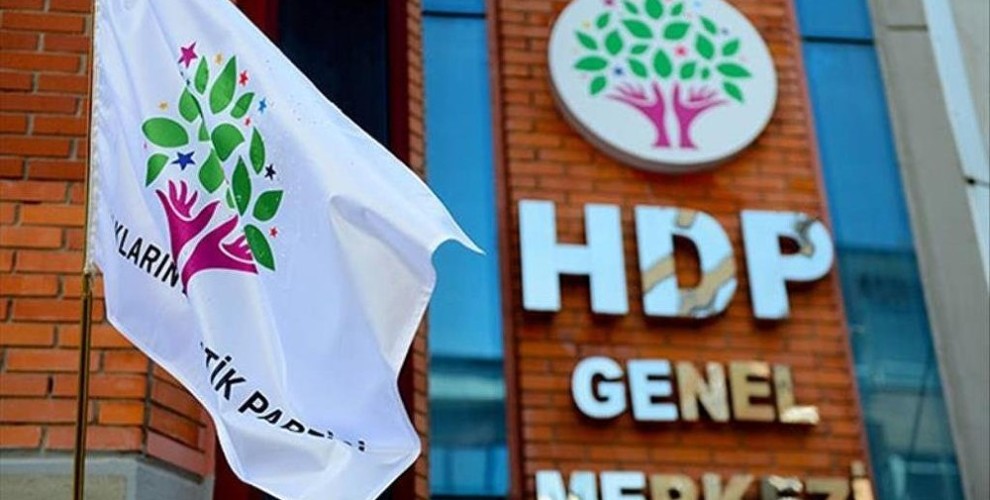 Hişyar Özsoy, Vice Co-chair of HDP Responsible for Foreign Affairs and MP for Diyarbakır, released an information note regarding the recent detentions against the party members and executives.
The statement by HDP's Özsoy said the following:
"As we get closer to the local elections that are scheduled for late March 2019, the politics of detentions and arrests against HDP members have been reactivated. Over the last week more than 200 people were detained with violent police raids into houses in several provinces. Again, postings in the social media were one of the main excuses.
On 6 October 49 HDP administrators and members, co-chairs of HDP's Batman office Ms. Nizamettin Toğuç and Mr Berivan Helen Işık among them, were detained after police raids in Batman, Ankara, Muş, Ağrı, Mardin and Urfa provinces. During the raids, the police entered many houses by breaking the doors. Co-chair Ms. Işık was beaten up while taken into custody.
Three days later, on 9 October, more than 120 people, including Mehmet Şerif Camcı, co-chair of HDP's Diyarbakir office, administrators of the Democratic Society Congress (DTK), and several journalists were detained in Diyarbakır, İstanbul, Van, Şırnak, Urfa, Batman, Mersin and Mardin provinces. There is news that the list is longer and there will be more detentions and arrests.
Such political pressures on the HDP and the Kurds have become a widespread practice before general and local elections to paralyze the HDP as a political rival. And it is surely not a coincidence that before each such mass police operation, AKP officials, especially President Erdoğan, have portrayed the HDP as a target to be eliminated. After June 24 elections, Erdoğan did threaten HDP members and supporters by saying that "those who support the HDP to enter the parliament will be brought to account."
We expect that the AKP-MHP alliance will continue to make use of such unlawful police violence and the power of the courts to silence any dissenting voice in the country in the run up to the elections. Those who think that they can intimidate the HDP with such pressures should look at the results of June 24 elections, before which thousands of our administrators and members were arrested. Our political struggle will surely continue until we build a democratic country for all sectors of the society in Turkey."