HDP's Aysel Tuğluk goes on hunger strike in prison
Former HDP Deputy Co-chair Aysel Tuğluk who has been under arrest in Kandıra Type F Prison has joined the hunger strike action in prisons.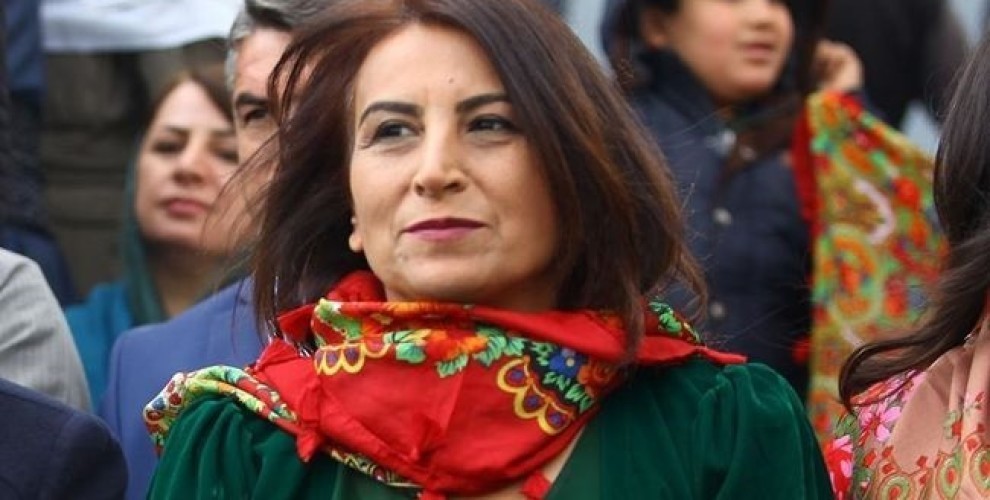 Democratic Society Congress (DTK) Co-chair and Peoples' Democratic Party (HDP) MP for Hakkari, Leyla Güven who is jailed in Amed prison, is on day 75 of her indefinite hunger strike against the isolation regime imposed upon Kurdish People's Leader Abdullah Öcalan.
According to latest figures, there are over 250 prisoners in 59 prisons on the 37th day of their indefinite hunger strike with the same demand.
Former HDP Deputy Co-chair Aysel Tuğluk, who is jailed in Kandıra Type F Prison since her arrest in December 2017, has also announced her participation in the action.
Tuğluk will start a 10-day hunger strike in solidarity with Leyla Güven and all the other hunger strikers in prisons, who were later joined by dozens in Kurdistan, Europe, Canada and Wales.
Tuğluk stands trial because of her political activities within the Democratic Society congress (DTK), like all other Kurdish politicians whose activities are criminalized by the Turkish state in an attempt to create a ground for their imprisonment and deprival of all rights as elected representatives of the people.
RELATED NEWS: