House raids and arrests in Mersin
Political genocide operations of the AKP regime continue uninterrupted.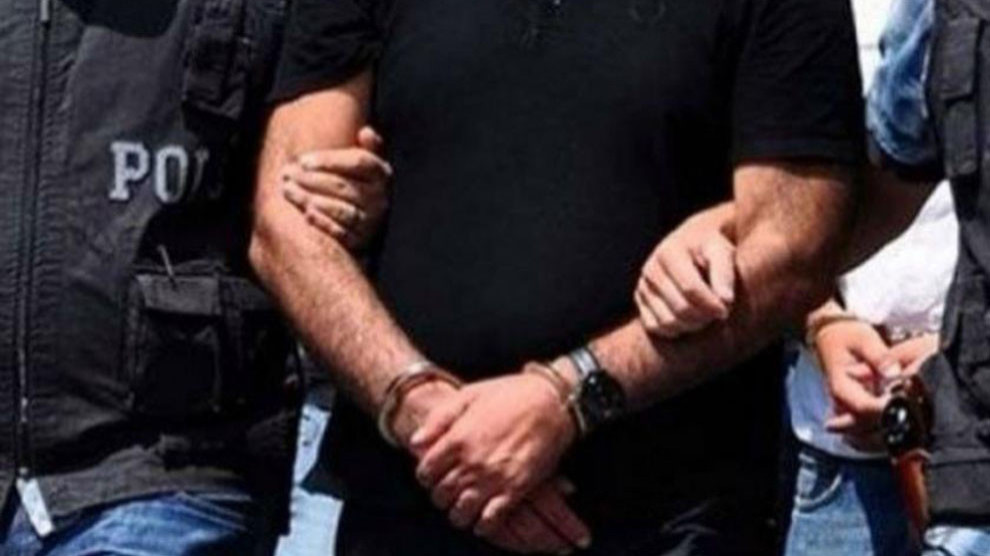 Turkish police carried out raids on several houses in the southern province of Mersin early this morning. Reports are coming through of arrests in the operation, while details are yet not clear.
Journalist Ergin Çağlar, a correspondent for Mesopotamia Agency (MA), also had his flat raided by the police. According to reports, the operation was carried out in the scope of an investigation launched by Mersin Public Prosecutor's Office.
Çağlar who faces an arrest warrant for alleged "membership to a terrorist organization" was not home during the raid to get arrested.