Identified bodies of HPG guerrillas not given to families
Bodies of HPG guerrillas who died in Amanos region have been identified but not given to families. Guerrillas were reportedly buried in the Cemetery of the Nameless.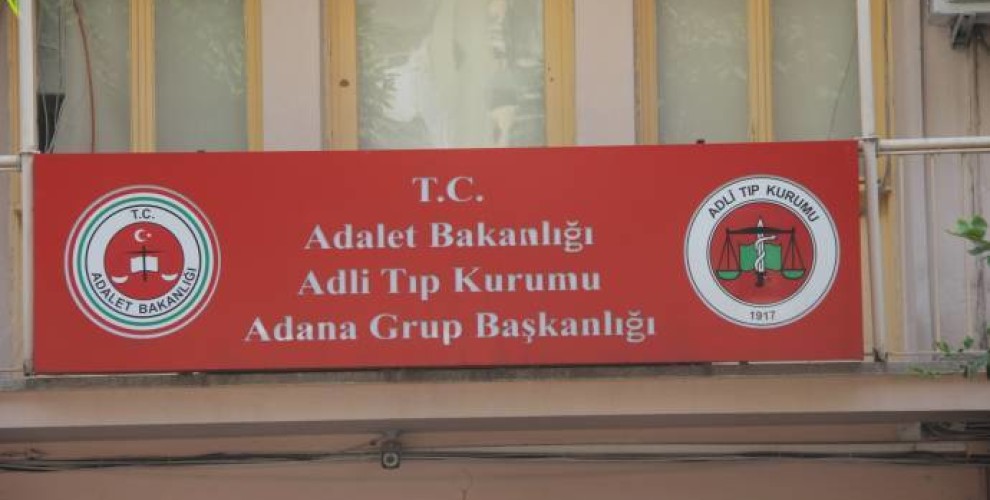 Out of the 23 bodies, which are reported to be of HPG (People's Defense Forces) guerrillas who died in clashes on Amanos Mountains in southern Turkey in March and April, only 3 have been given to families.
6 more bodies kept in Osmaniye province have been sent to the Forensic Medicine Institute and then buried in the Cemetery of the Nameless in the southern Turkish province of Adana where 14 bodies had been buried in the Cemetery of the Nameless at various dates before.
Several families went to Adana in the early morning hours and tried to identify the bodies over photographs of dead bodies shot at the Forensic Medicine Institute.
Family of HPG member Mehmet Emin Keleş was not able to receive the body of their son although they identified it. The family and other families gave blood sample for DNA tests.
Families said that there were burns on the bodies they have identified on photographs, and some of the bodies were seriously desecrated.
"They just show us the photographs of the bodies. Most of them are unrecognizable", said families.