Iraq Parliament scheduled to meet today
Iraqi Parliament meet on Saturday.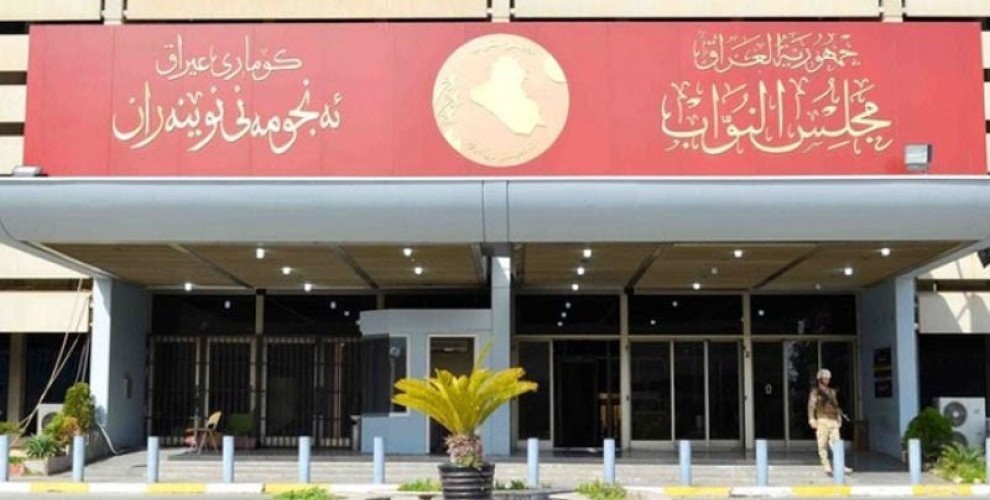 The Iraqi Parliament was scheduled to convene today at 1pm local time.
The Parliamentary Press Office said in a statement, that the parliamentary debate will be focused on some specific issues as well as the assignments of some tasks.
The formation of parliamentary boards will also be discussed.