Iraqi Parliament approves the resignation of Prime Minister
The Iraqi Parliament has approved the resignation of Prime Minister.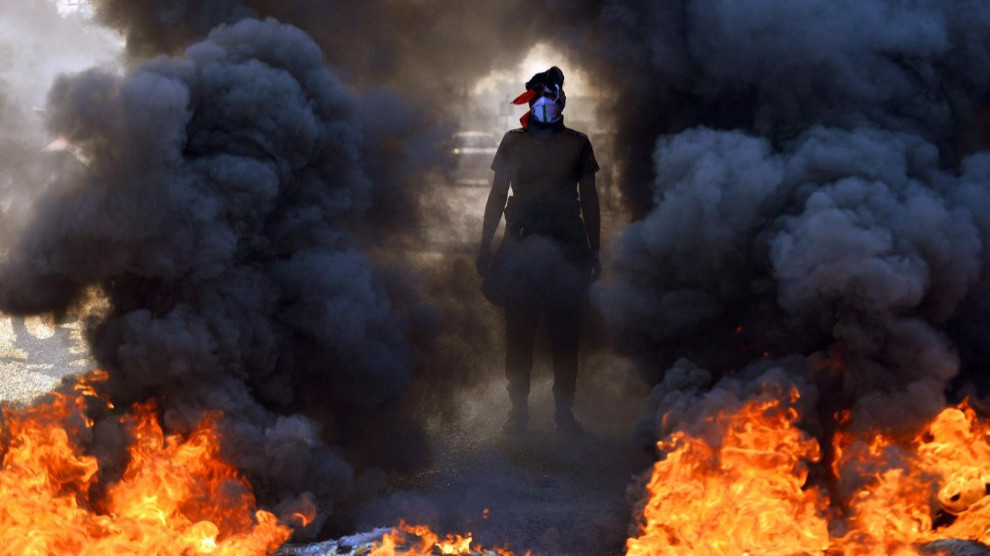 The Iraqi Prime Minister Adel Abdul-Mahdi announced his resignation on Friday in view of the massive protests in the country. The PM's resignation was submitted to the Parliament on Saturday evening and has been approved at a session on Monday.
The protests in Iraq began on October 1st and more than 400 people have been killed and around 16,000 people have been injured in the protests that demand the resignation of the government and the political class considered nothing but corrupt and fraudulent.
Protests continued in the country on Saturday, in the predominantly Shiite towns in the south and in some places in central Iraq.
Yesterday there was an escalation of protests in Najaf after security forces shot into the crowd. At least 25 people were injured. In Baghdad, the protest movement continued to occupy central squares and several bridges.
In the meantime, an Iraqi court in the south of Bagdad has charged a police officer with killing protesters and sentenced him to be executed by hanging. In another case, a colonel has been sentenced to seven years in prison.
The two security members were sued after the criminal complaints filed by two of the seven demonstrators who had been killed in Kut city on November 2nd.