Is Iraqi government taking shape?
Adil Abdulmehdi charged with establishing the new Iraqi government will also decide the ministers.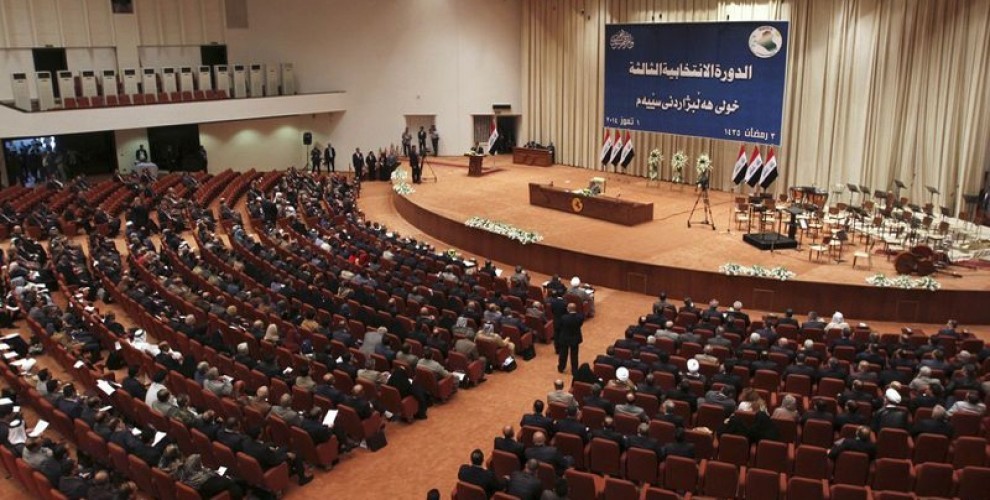 Five months have passed since the 12 May Parliamentary elections in Iraq and still the country has no central government. 
Yet things appeared to be finally moving. The new president, Berhem Salih, elected on 2 October, gave Abdulmehdi the mandate to form the government.
Abdulmehdi has a month time to name his government and will do that on Wednesday.
According to the information disclosed so far, Adil Abdulmehdi, before publicly announcing his cabinet, sent a draft of the ministers he is about to name to all Iraqi parties, lists, sections as well as to all parties in Kurdistan. 
Abdulmehdi, who offered Kurds three ministries, is said to have left the most important ministries to the Fatah list presided by pro-Iranian Hadi Amiri.
According to the list sent by Abdulmehdi, the political parties have been granted ministers accorded to the vote they got in the elections. According to the proposal, Kurds would hold the finance, justice and immigration ministers.
The draft ministers cabinet is as follows:
1 - Reform Coalition (List of Sairun and Nasir): Ministries of Oil, Transport, Health, Electricity, Higher Education and Water Resources
2 - Shiite Bina Coalition (Conquest and State of Law Lists): Foreign Affairs, Interior, Agriculture-Water, Labor-Social, Development Ministries
3 - The Sunni section within the Bina and Reform coalition: Vice-President, Defense, Industry, Planning, Trade and Youth ministries
4 - Kurdistan section: Ministers of Finance, Justice and Immigration
5 - Christian section: Ministry of Culture
According to information received, two of the three ministries granted to Kurdistan would be given to the KDP and one to the PUK.
It was also learned that one of the two ministries granted to the KDP would be the Ministry of Finance much wanted by the KDP. Ali Sindi would be appointed Minister of Finance and Viyan Dexil Minister of Immigration. The Ministry of Justice would be assigned to Xalit Şwani from the PUK.