ISIS attacks leave casualties in Kirkuk and Diyala
Attacks carried out by ISIS in Kirkuk and Diyala killed four people and wounded six others.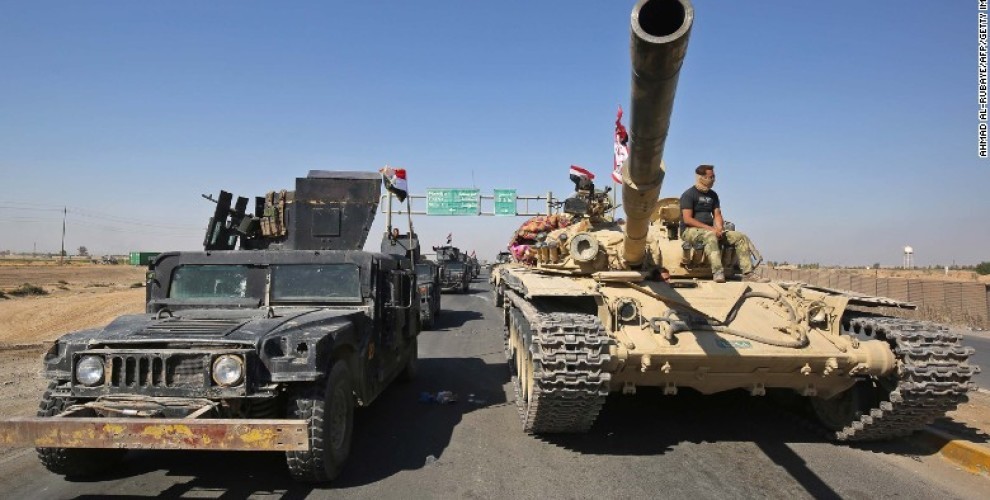 ISIS gangs continue their attacks at Kirkuk-Diyala-Tuz Khurmatu line, controversial regions re-occupied by the Iraqi army on October 17.
After attacking the region of Heftexar in Kirkuk's Daqoq district and abducting three Kurds last week, ISIS gangs have raided the home of an Iraqi federal police officer in the village of Qeftan Cresat in Kirkuk's Abbasi town Saturday evening.
The policeman and his two brothers lost their lives and a villager got wounded during the raid.
On the other hand, a roadside explosive planted by ISIS in ez-Zur region northeast of Diyala was detonated, leaving a member of Hashd al-Shaabi dead and 5 people wounded.