ISIS mercenaries attacked Diyala and Xaneqin
ISIS mercenaries attacked Hashdi Shabi forces in Xaneqin and Diyala in the province of Diyala in Iraq. 4 Hashdi Shabi militias were killed and several others were injured in the attack.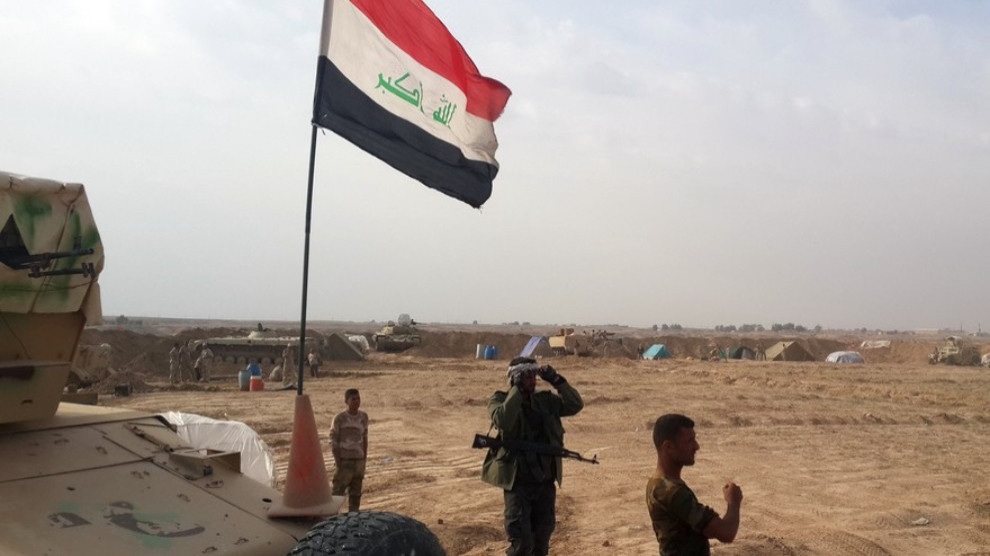 ISIS activity has started to be observed recently in the provinces of Kirkuk, Xurmatu, Diyala, Xaneqin, Celavla and Germiyan, the so called controversial regions between Iraq and Southern Kurdistan.
ISIS has attacked Iraqi forces and Hashdi Shabi militia forces in many regions during the course of last week.
ISIS mercenaries attacked the Asayish forces in the village of Kuleco in Kifri, Germiyan and more recently targeted Xaneqin and Celavlada Hashdi Shabi forces in Diyala. This latest attack was carried out on Sunday night.
Four Hashdi Shabi militias were killed and several others were wounded in the attack in the Neftxan area south of Xaneqin. At the same time, an attack was carried out in Celavla.
After the attack in the village of Islah in Celavla, clashes broke out between the Iraqi forces and ISIS mercenaries. No information have been received yet as to the outcome of the clashes.