ISIS mine kills 14 civilians in Aleppo
14 civilians died as result of a mine explosion in Aleppo.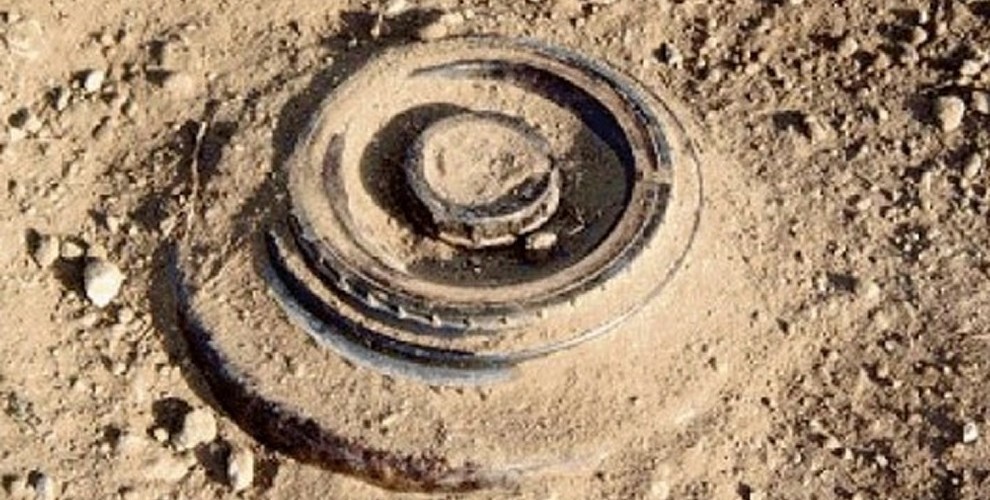 A mine planted by ISIS gangs exploded in Sheikh Najar region of Aleppo, killing 14 civilians.
Names of the slain civilians are; Ali Mihemed Şebo (65) his wife Zelûxa (55), Ali Ali Şebo (30), Elya Mustafa Şebo (25), Mustafa Süleyman Terko (75), Hîvîn Ali Şebo (9), Oso Ednan, Fehîme Mustafa Bekir, Xezale Ebûd Erbo, Nîdal Hemed, Ali Mihemed Hisên, Elîsara Oso Ednan.
3 of those killed in the explosion are reported to be from Iska village, 3 from Berc Qas village, 7 from Molana village and 1 from Basla village.
The bodies have been taken to morgues in Aleppo hospitals.