KDP office in Baghdad set on fire
The group targeted the KDP office in response to Zebari's statement against Hashd al-Shaabi militia.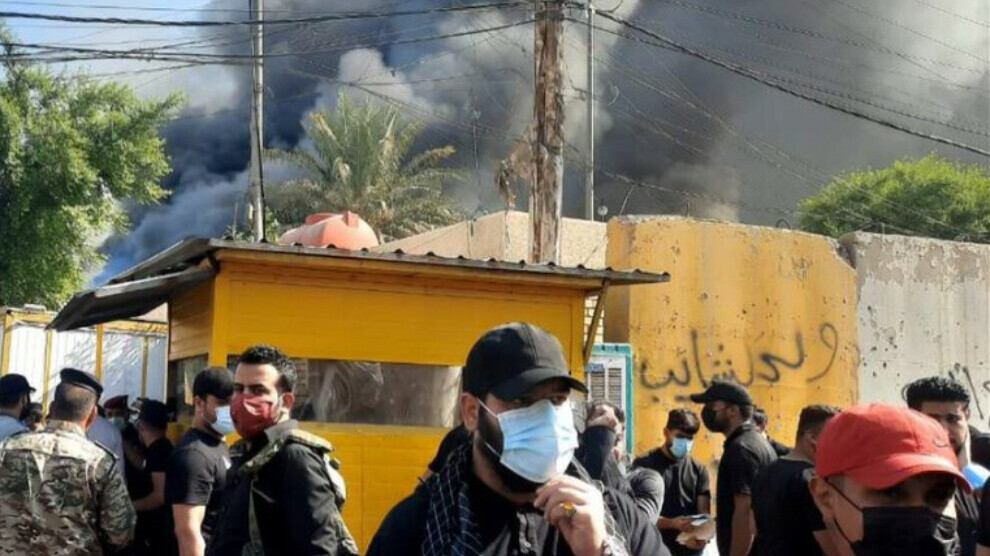 The office of the Kurdistan Democratic Party (KDP) in Iraqi capital Baghdad has been set on fire.
According to reports, a group close to Hashd al-Shaabi stormed the KDP office in Baghdad over the former Minister of Foreign Affairs and Finance Hoshyar Zebari's remarks on the militia.
The group reportedly chanted slogans against Zebari and the KDP as black smoke rose from the office.
KDP member Zebari said in a TV program that "Prime Minister Mustafa al-Kadhimi should clear the Green Zone of Hashd al-Shaabi".