KON-MED calls on people to vote Die Linke candidates
The Kurdistan Communities Confederation (KON-MED) in Germany called on Kurdish voters and democracy forces to go to the polls for the Hamburg state elections to be held on Sunday (23 February). KON-MED wished success to Die Linke and its candidates.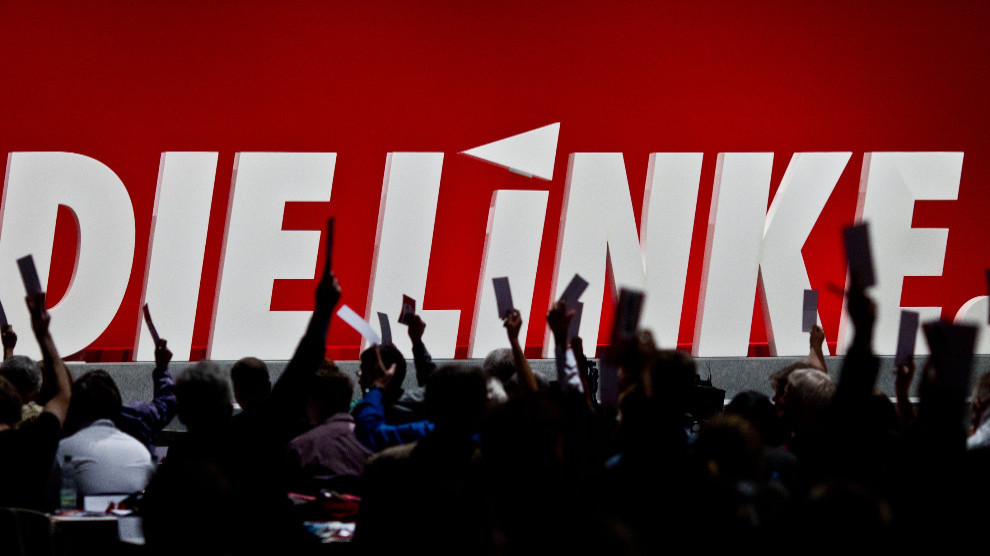 In the state of Hamburg, 1.3 million voters will be called to the polls on 23 February. KON-MED called on Kurdish and Turkish voters to go to the polls and support Die Linke candidates. 
"Kurdistan, as seen in the last two state elections in Hamburg, - said KON-MED in a statement - had a prominent place in the selection of candidates."
While KON-MED wished success to Die Linke and its candidates, which are in solidarity with the Kurdish people, they demanded preferential votes to be given to Cansu Özdemir and Martin Dolzer.
KON-MED said: "Die Linke and its candidates stand with the Kurdish people and democracy forces against the policies of racism and support for the Turkish state. We hope that candidates for freedom, justice and democracy will succeed in the Hamburg state elections."
KON-MED reminded that Cansu Özdemir has served for two terms in parliament since 2011. She has taken care of the demands of Turkish, Kurdish and migrant citizens in social and cultural areas in Hamburg."
KON-MED also called on people to support "Martin Dolzer, a sociologist and a well-known friend of the Kurdish people who has also been in parliament in Hamburg for a while, who has been in solidarity with the Kurdistan Freedom Struggle for many years, has led many delegations to different regions of Kurdistan at different times."