Kurdish activist Mehmet Subaşı dies in Paris
Mehmet Subaşı, an activist from Kurdistan living in Paris passed away after his fight with cancer.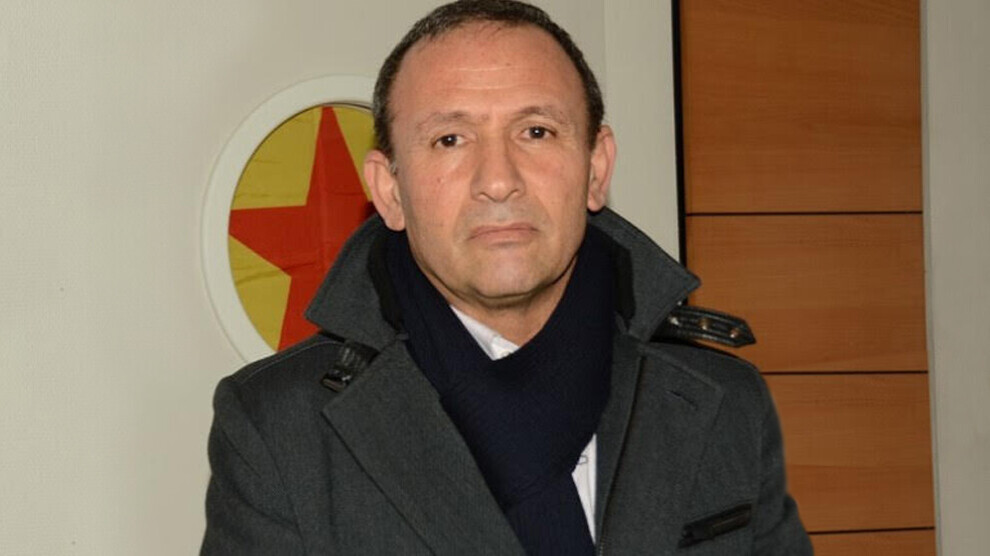 Mehmet Subaşı, a Kurdish politician living in Paris, died at the age of 57.
The CDK-F said in a statement: "It is with deep sadness that we learn of the death of our dear friend Mehmet Subaşı. Suffering from cancer for several years, he passed away today at the age of 57.
Comrade Mehmet, originally from the Maraş region, was an experienced activist for the Kurdish cause in France, where he lived for over 30 years.
Through his skills, professionalism, enthusiasm and knowledge, he made an invaluable contribution to the Kurdish cause throughout his militant career.
As a revolutionary, he co-chaired the Arnouville Kurdish association and assumed many responsibilities within the CDK-F, from organizing meetings, cultural and political events to supporting international delegations to Kurdistan.
Mehmet Subaşı was a humble and friendly man, and he also had a feeling of friendship and enthusiasm that aroused admiration and sympathy. With his human qualities, he left a deep mark in our hearts and in our struggle. The CDK-F will always remember Mehmet Subaşı's efforts and work to advance the Kurdish cause.
We offer our sincere condolences to his wife, family, relatives, Kurdish people and everyone who knew him."