Kurdish youngster murdered by police in Istanbul
The young man will be laid to rest in his hometown, Midyat district of Mardin.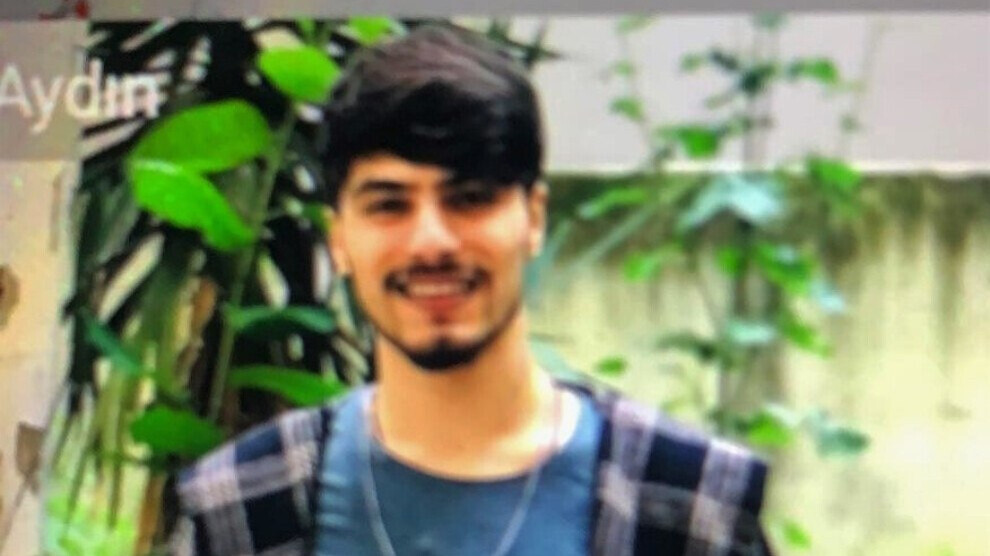 20-year-old Kurdish youngster Aydın İzgin was reportedly murdered by the police in Istanbul late Wednesday evening.
Aydın İzgin's relative Resul İzgin spoke to ANF and said that the young man was killed by police with firearm after interference in a quarrel between two families.
Resul İzgin said that Aydın's body was held in the Zeytinburnu Avrasya Hospital's morgue and will be taken to the Forensic Medicine Institute in Istanbul. He will then be laid to rest in Midyat district of Mardin.